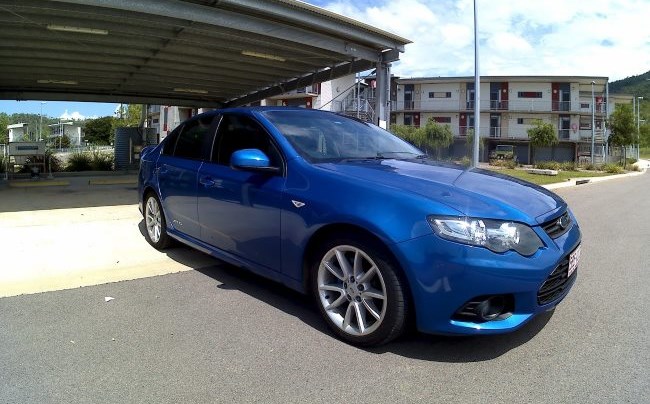 Locating a reliable car parts supplier in Sydney can be difficult. This is especially true if you drive an older vehicle or an imported model that is not so popular in Sydney. Despite the fact that there are so many different ways to order and purchase things today, people often still opt to do things the old fashion way by going into a store and purchase the item they see and pick for themselves, ask questions, and get face to face interaction with the professionals who can tell them all they need to know about the product.
Knowing where to locate a trustworthy supplier before you become in need of one is the best way to go. But many of us don't think about spare parts for our vehicles until we find ourselves in the position of needing one. When in that situation, we often don't concern ourselves with reliability, we just need that part. For those who have imported unpopular vehicles, finding a part is often very tricky and often people will pay for parts to be imported from overseas because they just don't know where to go in Sydney.
Auto shops
Auto shops are an excellent place to search. They typically have a massive online parts catalogue that includes Holden, BMW, Mitsubishi, and a variety of other car brands. You can order everything online and have it shipped to you, or you can go to an auto parts store and look for the parts you need.
Many used auto parts stores buy in bulk from factories all over the world. Buying directly and in bulk allows them to save money, making auto parts more affordable for you.
Some used auto wrecker companies specialise in the sale of specific auto parts. These auto shops will usually tell you what parts they have on hand. Some auto stores, for example, specialise in selling Japanese auto parts and ship these parts from Japan themselves in bulk, this saves you time and money on shipping parts from overseas and waiting till they get delivered. Other auto parts companies may specialise in selling parts for Mercedes and BMWs. Such stores are very useful when finding the part you need is difficult due to vehicle popularity.
Some auto shops only sell brand new parts. Parts would be more expensive in these places, more than you would find at your local auto wreckers for example.
Scrap Yards
Scrap yards are a great place to find used car parts. Scrap yards typically sell to local used car dealerships or sometimes ship parts overseas. Whatever car you own, you can probably find one or two of its parts at a scrap yard.
On a daily basis, scrap yards buy used and damaged vehicles. They drag them into the yard and remove any parts that can be reused or sold. These parts are cleaned and stored for future sale. Any parts that are beyond repair will be discarded. They are first cleaned of any hazardous chemicals and liquids before being sent away.
If you don't need a brand-new part for your vehicle, you should probably check the scrap yard before going into any used parts stores. Such stores frequently buy parts from scrap yards and resell them in their stores. You could probably get the part for less money if you bought it directly from the scrap yard. If you can't find the part you're looking for there, you can go to an auto shop and see how you go.