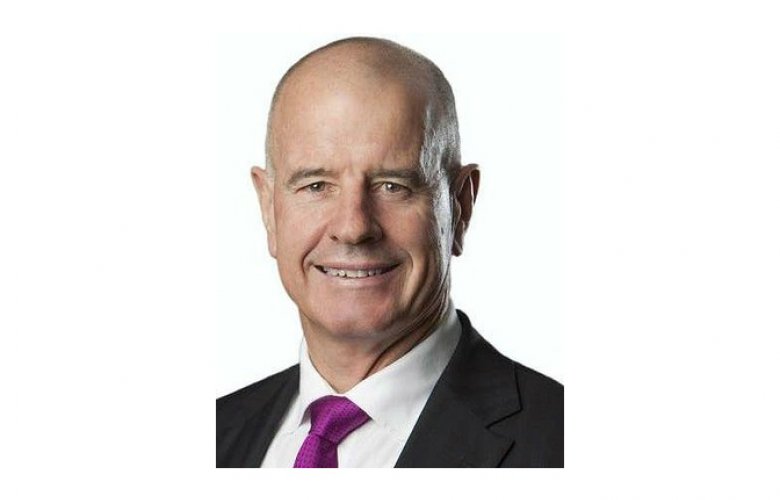 Sydney 10 March 2015. The NSW Greens policy outlining the reintroduction of vendor duty would have a detrimental effect on the property market and the state, according to the Real Estate Institute of New South Wales.
REINSW President Malcolm Gunning said the NSW Government should not continually turn to the property market with additional taxes every time they need money.
"The data from the last time we had a vendor duty is clear. The NSW Government will be significantly worse off, as revenue from total tax collected will reduce because the property market will freeze up as it did last time," Mr Gunning said.
"We recommend the Greens advocate for tax reform and focus their energy on a mature debate focusing on inefficient state taxes," Mr Gunning said.
The Greens policy, which proposes to reinstate the vendor duty on the sale of all land other than owner-occupied homes and family farms, where the value since purchase has increased by more than 12 per cent, was released on Thursday, 5 March 2015.