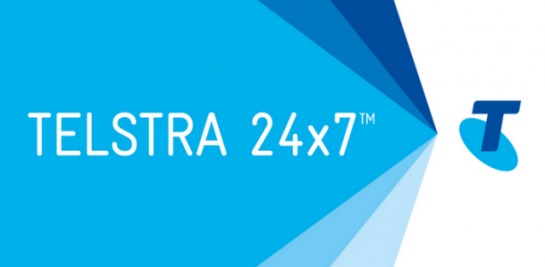 Canberra 5 July 2013. The Australian Customs and Border Protection Service (ACBPS) has signed a contract with Telstra to roll out secure Internet gateway services across a number of government agencies.
This is part of the Australian Government's Internet Gateway Reduction program, aimed at improving operational efficiency, reliability and security by reducing the number of government internet gateways from 124 to eight or fewer.
As a lead agency within the program, ACBPS co-ordinated the requirements of its group and approached the market through an open Request for Tender on behalf of itself and the other government agencies.
The contract was signed on 20 June and is for an initial five year term with the option to extend beyond that time. The expected contract value for ACBPS is estimated to be just under $12 million and just over $32 million for the group as whole over the initial contract term.
ACBPS Chief Technology Officer, Randall Brugeaud, said that the solution provided by Telstra will deliver an Internet gateway solution for agencies to securely communicate internally and with the Australian community.
"A reduced number of gateways will provide improved security through a more consistent approach to gateway management, accreditation, monitoring and incident response," Mr Brugeaud said.
"The new Secure Internet Gateway will mean improved security and service delivery, particularly for the smaller agencies, and a reduced cost to the Commonwealth as a whole."
The Australian Government's Gateway Reduction program is managed by the Australian Government Chief Technology Officer and affects all agencies governed by the Financial Management and Accountability Act 1997.