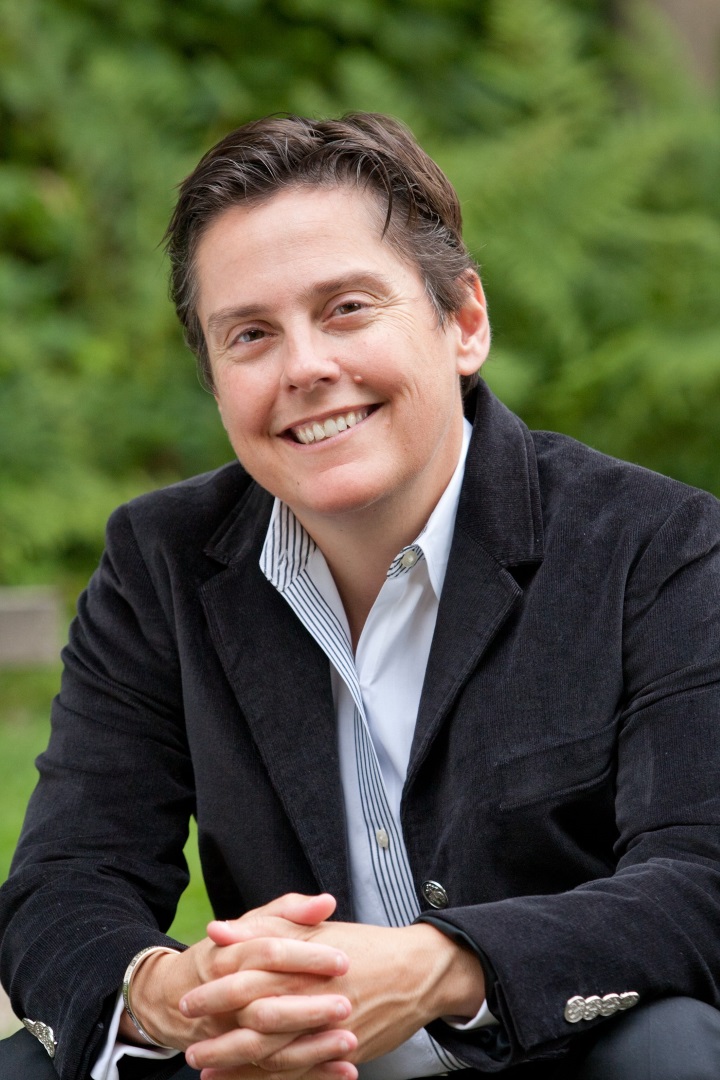 Ann Bilyew's new private equity firm Boudica Capital is named after a British warrior queen who led the Britons in revolt against the Romans in the first century AD. Where Boudica battled against being unfairly taxed and plundered, Boudica Capital is pushing back against deficiencies in the private equity industry, namely, the dearth of female-founded firms.

"This isn't just about creating a woman-founded and led firm. It is also about giving women access to private equity level returns – a huge force in our economy that helps build companies and generates substantial returns for investors," says Bilyew. "As we build out the team, we will simply be focused on hiring the best people. The bottom line is that there is a disconnect between women's investment track records and presence in private equity."

With more than 20 years experience investing in and leading companies, Bilyew became CEO of MDeverywhere after serving on the board as a general partner at Advent International – one of the largest and most experienced global private equity firms. Joining Advent as a principal in 1998, she was promoted to general partner in 2003 – the youngest woman ever to be named partner. While Bilyew has always had a passion for the world of private equity, in recent years she grew more and more concerned that women were underrepresented both at the C-level as well as on the investor side.

"The private equity industry has been a true anomaly over the past few decades," she says. "After peaking at around 10 percent a decade ago, the number of female partners at private equity firms has actually dropped and is now at six percent. This is during the same time that women were making major advances in every other discipline including medicine, law, executive management, politics, you name it."

Bilyew notes that women influence an estimated 95 percent of purchases in the United States. They make 85 percent of consumer purchases, 80 percent of healthcare purchases and 93 percent of food purchases. They hold 37 percent of management jobs and represent 41 percent of employees in businesses with purchasing authority. Women also own 30 to 40 percent of businesses in the United States. Aside from excluding women from the exciting and rewarding private-equity industry, key investment decisions are being made without material representation from the very people whose purchases will determine whether a business thrives or fails.

In an attempt to understand this anomaly, Bilyew turned to the writings of Paul Gompers of Harvard Business School. His extensive research into the gender gap in private equity concluded that it was the result of a lack of contribution and support by male colleagues within private equity firms.

"Most private equity firms are very small partnerships with steep hierarchy, analysts just out of college who do most of the sourcing, principals who are young MBAs who do most of the diligence work and modeling and then a few general partners who manage the portfolio and fundraising and soak up the lion share of the economics," explains Bilyew "Take whatever analogy you want – the path is steep, the gauntlet narrow – the decisions about who makes partner are made behind closed doors. It is still the proverbial old-school, smoke-filled backroom. When the partners come out, the announcements are made and everyone moves on."

As she and her partners are preparing for a fall launch of fundraising for Boudica Capital Fund, Bilyew who joined Young Presidents' Organization in 2012 is driven to "lean in" and create a firm founded and led by women who will build great companies and deliver above average returns for their investors. Together with her partners, Meg Donigan and Nicole Desharnais, Bilyew has assembled a world-class group of advisors including Diana Chapman of the Conscious Leadership Group.

"Her concepts of conscious leadership have really had an impact on me as a person, as a leader, as a spouse and as a parent," says Bilyew. "That sort of insight and self-awareness on the part of executives and teams is really critical to building sustainable organizations."
YPO (Young Presidents' Organization) is a not-for-profit, global network of young chief executives connected through the shared mission of becoming Better Leaders Through Education and Idea Exchange™. For more information, visit www.ypo.org.