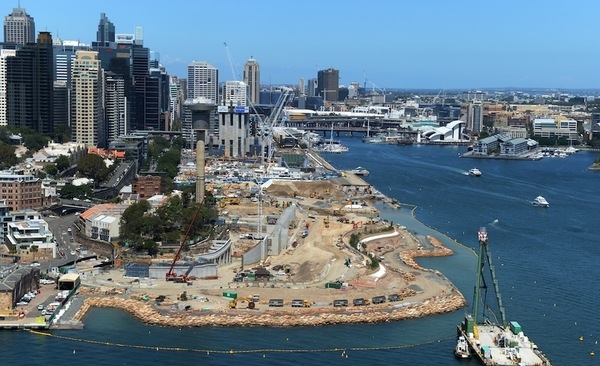 8 September 2014. Many of us entertain the idea of building a dream home to our own specifications and a percentage of us actually go through with the process of finding a suitable plot of land and finding a builder who can help you to turn that dream into a reality.
One thing that holds some of us back from going ahead with a project like this, is the prospect of trying to find a good builder who you can trust to do the job to a high standard and deliver on time and on budget.
There are certainly pitfalls and difficulties that you can face when trying to build your own home, but armed with the right questions and with an element of good planning and organisation, you can achieve your property goal with the help of a suitable home builder to work with you along the journey.
There are certainly some great locations where you could acquire a suitable plot such as The Rivergums, and having found the building plot that you want, it is then a question of asking the right questions in order to make sure you get a builder that you can trust will get the job done in just the way that you want it.
Check their licence
A top priority when choosing a suitable builder is to make sure that they have the appropriate licences that are up to date and confirm their ability to meet the required standard of craftsmanship.
Check with your regional government licencing service to ensure that the builder is licenced within your state, and avoid the temptation to go with an unlicensed builder in order to cut corners or save money as this is likely to be a recipe for disaster and could very well turn out to be a false economy in the long run.
Check for any dispute history
Whilst checking their licence credentials you should also run a check with your state building commission to see if there are any records of past or present building disputes. This information will often be a reliable indicator as to the overall reliability, professionalism and quality of service that you can expect to receive from a builder, and any detrimental information should be investigated and treated as a potential warning flag that should be heeded before you sign any contracts for work.
Local credentials
It is a good idea to check whether your builder has already completed previous building work in your area. Their local credentials are relevant for a number of reasons, such as the importance of maintaining a good local reputation and the charges they might quote for the work.
If they do not carry out regular work in your area then there is a chance that they may not be so worried about their reputation and if they have to travel a distance to do the work, they may resort to charging you more to cover this or employ some sub-contractors, who may not have the same standards.
Maintenance period
Check to see how long the maintenance period is that they are offering after the work has been completed. A six month period is considered normal for residential projects and during this time they will come back and resolve any issues that have occurred relating to the build.
If you are offered a shorter maintenance period or you are not sure what their terms are, make sure you clarify this before engaging them to do the work.
Insurance cover
You should also seek to verify the level of home indemnity insurance cover that the builder has. Make sure that your builder issues you with a Certificate of Currency for Home Indemnity Insurance before any payment is given to them, as this covers you against any potential financial loss should the builder become insolvent or be unable to complete the work due to illness or a number of other reasons, that would leave you high and dry without this cover.
Ask these six questions and a few more besides, and you stand a much better chance of getting your dream home built without too many problems along the way.
Gerard Engstrom has been in home construction his entire adult life. As a contractor, he often blogs about basic considerations and strategies for home building in today's housing market.