The invention of the Internet has led to the creation of many new businesses but among the best are newsletter loyalty programs.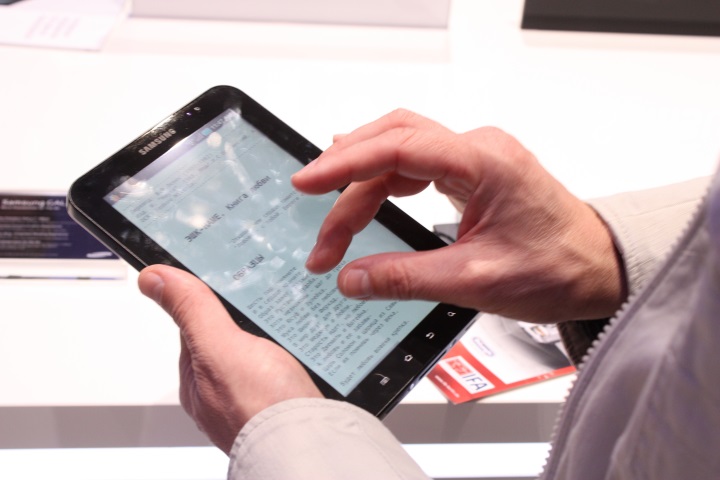 Major airlines make huge amounts of money from their customers through loyalty programs which sell vast amounts of travel and products. Airlines collect names and addresses when people fly and sign up their email address to a marketing message list that is used to send an endless supply of newsletters.
The extra sales of the goods and services showcased in newsletters, boosts airline profits significantly as it is extra income without overheads like fuel, airport charges and air crew costs.
At the same time, airlines send offers of cheap flights to their previous guests to encourage even more sales from the same people. Marketing experts teach commerce students the importance of keeping existing customers and an extensive ongoing email marketing campaign is a very good way to build loyalty. Self promotion by email is a lot less expensive than roadside posters, newspaper advertorials and TV ads!
Fuel companies are another market segment that use email marketing. BP for instance is signing up motorists to programs like Velocity to build their share of email marketing revenue over and above their profit from fuel sales.
Every business should maintain a marketing list. Whether it is Betty's Boutique or Bob's Building, business managers need to take the time to maintain communiction with everyone who comes in contact with their business by recording an email address and consent to keep in touch.
Once a business has an email address and consent to send newsletters or marketing material, they can engage in one to one selling.
Most home business operators and many SME's do not have the spare time or human resources to maximise the potential of an email marketing list. Despite knowing that they will create a strong advantage over the competition that does not use email marketing, they either forget to write newsletters or send sales offers because they simply do not have the skills to do it well.
A business that can be outsourced to write and send business newsletters for SME's can be a great help to business managers.
Newsletter writing experts
do a first class job of creating and maintaining subscriber lists and have formal processes in place to ensure that the businesses they work for match the extra sales returns in proportion to major email marketers like airlines and fuel companies.
A good business communication partner will do a lot of essential marketing tasks for their clients.
Newsletter Connections
was established to assist business people by taking over all of their newsletter responsibilities.
An email marketing business will relieve its clients with day to day tasks associated with:-

* Recruiting and managing subscribers to corporate information and marketing newsletters.
* Researching, writing and compiling editions of newsletters.
* Distribution of newsletters and marketing material to subscribers and media outlets.
* Collating and processing replies from subscribers and media
* Posting and distribution of business communications on social media.
* Preparation of post marketing messaging reports and analysis.

Typical newsletter writing clients include:

* SME's
* Loyalty programs
* Family businesses
* Publicists
* Trades
* Professions
* Stores
* Online merchants
* Travel operators
* Real estate agents
* Financiers
* Educators

Outsourcing the writing and sending of marketing material and stakeholder communications to Newsletters Connections, will save on staff time.

A good email marketing business will offer a global service mainly in English but often staff speak and write Chinese and Norwegian. A point of difference with Newsletter Connections is that it owns over 10 media outlets through which it can reach people who read over 30,000 pages each day on its sites.

Newsletter writers can publish business newsletters online, in social media and through Google Search within minutes as they have a team are writing professionals who operate news reporting 24/7. Why just share your news with subscribers. Newsletter copywriters can source new subscribers by publishing business newsletters globally as well as to select groups according to client directions.

Newsletter services help their clients to:-

* Better communicate with their stakeholders
* Better understand the feedback from recipients
* Communicate corporate messages professionally
* Carve out niche markets through targeted communications
Newsletter Connections provides these services in the form of:-

* Strategic consultations
* Positioning and message statement development
* Branded newsletter creation and design
* Closed circuit confidential circulation
* Publishing to global media
* Providing where appropriate, permanent online resources.
Small businesses and bigger companies need to communicate and sell to existing customers using modern communication techniques. Newsletter help to continue to "make a good first impression!"