If you're looking for a new direction in your career, it might be worth taking a look at that boat of yours. It offers you a personal freedom and the ability to see things that most do not have in their own lives. Just think about how many people might be willing to experience that in a safe, comfortable environment. Here, we'll look at what it takes to build a booming business from your boat.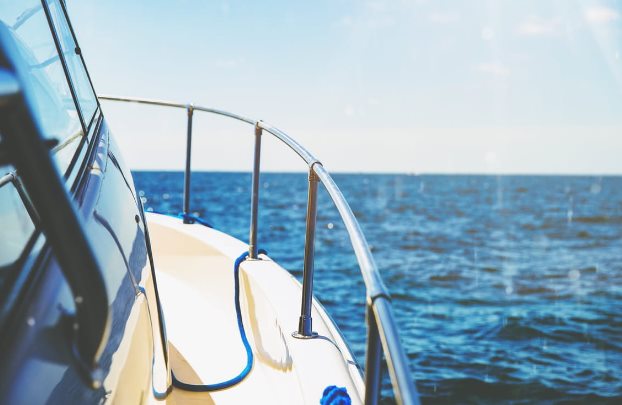 Getting legit
As you might imagine, there are going to be legal constraints on how you do business on your boat. Besides having a captain's license to legally traverse the waters, you are going to have to look for the permits that allow you to operate a business on it too. Besides boat chartering licenses, you might also want to look into licenses for things like serving alcohol on your craft as well. Operating a business on a boat without the proper checks can get you in a lot of legal hot water.
Finding your niche
While you're thinking about those licenses, you should also think about what kind of business exactly you want to start on it. The tourism industry is still booming, and there are plenty who will want to see wildlife in all its glory, from marine wildlife to exotic locations off and around the coast. Then there are those who would simply like the opportunity to party on a yacht. Finding your niche is about identifying the gap in the market for your area. Or you can even look into other areas, finding the places that tourism is starting to just develop to be one of the first to capitalize there.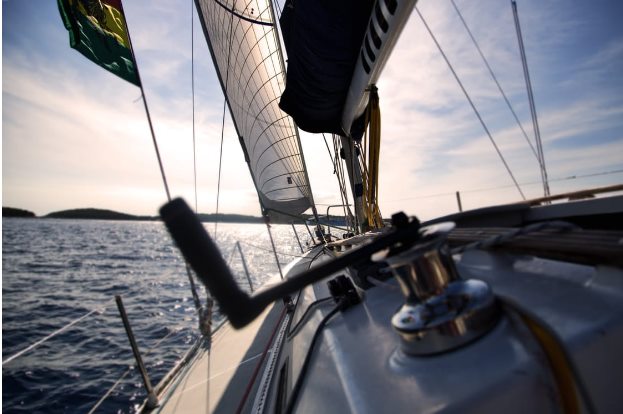 Getting serious about your vehicle
You want to keep a fitting dock and a well-maintained boat anyway, we're going to assume. However, when you run a business from the boat, you're going to want to limit downtime as much as possible. This means getting in touch with parts suppliers and services like a marine mechanic that you can use to get back on the water with as little fuss and waiting as possible. You also need to get serious about what you stock on the vehicle. You will have to improve the safety of it through risk assessments, ensure that first aid kits are in big supply and accessible, for instance.
Making a splash
Then it's all about thinking how you market the business. You need to start with your niche first and foremost. Even if you have competitors, focusing on perks or services they don't supply is one of the best ways to stand out in the market. You also need to think about who you're going to market to and where you do it. If you want to create a luxury experience, then you want to network amongst circles of business owners and investors, for instance. If you want to provide a tourism experience, then get in touch with other travel companies and hotels to collaborate with their own marketing.
Whether you take it on part-time or full-time, starting a business with your boat is a great way to get into a career that you can truly love. Just make sure you treat it as a business, not a hobby you make money from.