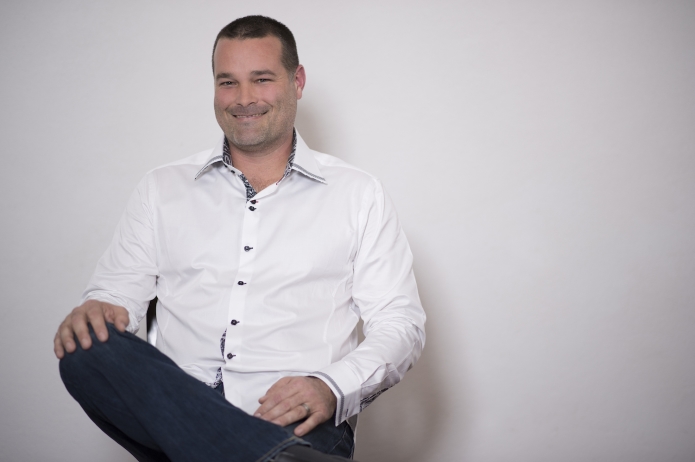 While recent inflation figures show Australia's economy is still struggling, a business expert is calling on business owners to disregard the statistics and focus instead on improving their sales skills.
Business coach Mike Irving said the best thing a business owner can do in the face of a weak economy is work on sales.
Figures from the Bureau of Statistics showed overall consumer prices lifted by 0.6% in the three months to the end of September, giving the country an annual inflation rate of 1.8% - figures seen by analysts as a sign the economy is still struggling.
"When the economy isn't performing well a lot of businesses do whatever they can to decrease their expenses as much as possible and hope things don't get worse," said Mr Irving.
"I understand the inclination to decrease expenses; it seems logical. What's not logical to me is not taking any action to simultaneously increase revenue," he said.
"It's absolutely vital that businesses shift their focus towards generating new revenue, especially in a bad economy. Investing in your own, or your staff's, sales skills will never be a bad investment."
"Sales can be a touchy topic for some people. When they think about sales they think of pushy salespeople and unpleasant experiences they've had in the past."
"What I'm talking about is improving sales ability and communication skills in order to ensure you're not being pushy or running hard sales. It's about supporting your staff to understand the key ingredients in a quality sales approach that your customers will appreciate."
Mr Irving had the following tips to increase business sales and ultimately profits:
Be authentic: It's easy, especially in sales situations, to put unintended tone on the things we say. Whether it's a salesperson who uses a "I'm a nice guy and real enthusiastic!" persona or one who goes to "I know more about this product, I'm the authority, listen to me", in the end you'll find neither will work as well as being your authentic self. People can sense that and will appreciate it.

Ask questions to understand: Instead of telling prospects all about your amazing company and or product, ask them questions to ensure that what you have is what they're really looking for. If you're genuinely interested in understanding your customer's problem, you'll be better suited to explain to them whether or not you have their solution.

Practice: Get together with your team and go through some role playing drills and practice having them handle different objections and sales scenarios. When people take drills like these seriously, it can really develop their ability to handle situations as they arise in real life.

Encourage staff to support each other: It can be really valuable to have your staff discuss sales regularly with one another. If they can look at it as a team effort, as opposed to being in competition with each other, then they can learn from each other and increase the speed with which they improve.
"The thing about sales is that it's a much larger part of life than people realise. Maintaining existing clients is still a part of sales, if you don't approach it that way you may be in trouble."
"Your ability to create new clients, and maintain existing clients, is far more crucial to your success than decreasing expenses."
With a subsequent report from ABC Australia about the weak inflation rate causing the Aussie dollar to drop as well, it seems things might get worse before they get better.
"Taking that proactive approach to honing your sales skills could be the best investment towards ensuring your business survives".
Business owners can learn more about improving their communication and sales skills by visiting www.advancedbusinessabilities.com and registering to receive free ideas and inspiration to build a better and more successful business.
About Mike Irving
Mike Irving runs Advanced Business Abilities and is a leadership performance coach specializing in communication, sales, service and recruiting.
Originally from Boston in the US, he migrated to Australia 20 years ago and has since been helping local businesses grow through soft skill development and emotional intelligence.