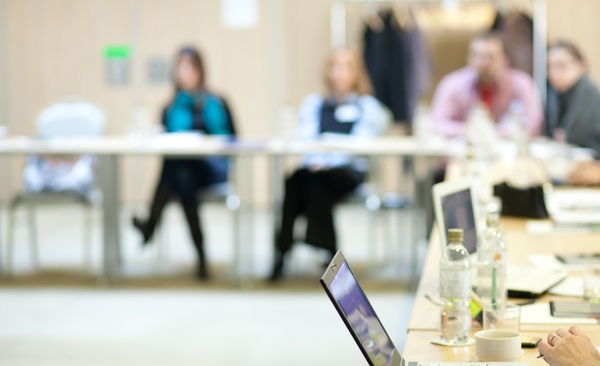 Keeping your business clean should be one of your main concerns, whether you're just starting out or you're a fully established business with a huge client base. Here are 4 undeniable reasons you need to keep your business clean:
Give A Better First Impression
The cleaner your business, the better the first impression you'll give to people who come into your business. Staff members, potential clients, business partners, etc, all want to see a clean business. You'll develop a much better reputation and people will see your business in a far better light.
Reduce Your Carbon Footprint
Providing you work with companies who remove your rubbish and clean your business in an eco-friendly manner, you'll reduce your carbon footprint. It's a great move for any business these days to become greener. People are looking for green businesses to work with every day, and it'll give you an edge over your competitors.
Protect The Health Of Your Employees

A huge reason to keep your business as clean as possible is to protect the health of your employees. Whether you have damp and mold hidden away in the walls or dust on every surface, you could be making your employees sick. The last thing you want is a lawsuit on your hands, or a bunch of employees off work. Keep it clean for everybody's health!
Save Time

Finally, keeping your business clean will save everybody time when it comes to finding what they need in a hurry. You won't need to rifle through clutter on your desk to find those important files. If you hire a pro company to do it for you, you'll save even more time. The infographic below can tell you more!


credit to www.dirtcheaprubbishremoval.com.au