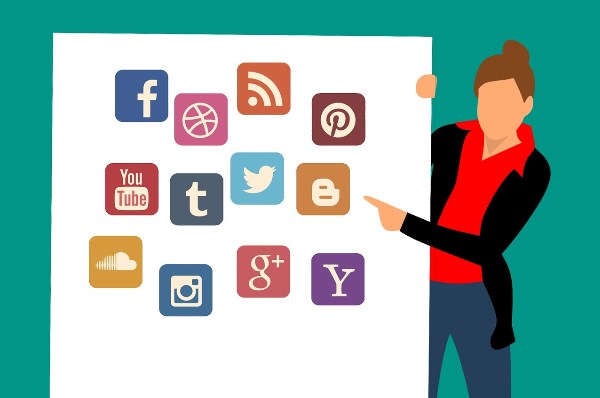 No brand can ignore social media if they want to see success with their digital marketing strategy. You need to engage with people in the places where they're hanging out, and you need to speak their language. A lot of people engage with brands online for various reasons, from keeping up with the latest products to complaining about a bad experience. Your brand needs to be there for all of them to leverage the power of social media in all the best ways. As technology changes, it's important to keep up with the latest social media trends to make the most of the direct access the customers that social media allows.
Better Engagement
2018 is the year that many brands are starting to realise that social media isn't just for advertising products and services. It needs to be used to really engage with customers wherever possible. Some brands have known this for a while, but others are only beginning to see just how important it is to build relationships with customers using social media. There are various ways to get involved and reach out to customers. According to Sprout Social, 41% of millennials will tag a brand when talking about a life milestone to say thanks for how their product or service helped.
All About Storytelling
Social media is all about storytelling, and that's becoming even more apparent this year. Digital marketing firms like Digital Hitmen know all about the power that storytelling can have and how you can leverage it on social media. Your brand should be aiming to tell stories that are relevant to your audience and sharing content that they will find useful and entertaining. Some social media features are specifically designed to make stories possible. Instagram released their Stories function to compete with Snapchat, allowing people to put images and video together in short snapshots available for 24 hours. Facebook has introduced a story feature too.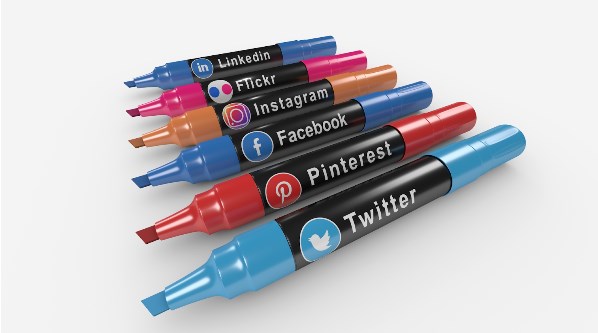 Social Listening
Social listening tools are picking up traction this year, with more and more brands using them to enhance their social media performance. These tools allow brands to track social conversations based on certain words and phrases. This information can help brands to make the most relevant content for their audiences, as well as keep an eye on how well their brand is performing on social platforms. Social listening tools give brands a chance to get closer to their audience and gain more insight about what they're looking for. There are various tools on offer that businesses of different sizes can benefit from.
Filters and Augmented Reality
Virtual reality and augmented reality have been growing over the last few years and put to use in several different industries. Filters on social networks have proven to be very popular across Snapchat, Instagram and other platforms. They're continuing to grow, and it's possible for brands to leverage their popularity. Snapchat lets brands create custom filters to offer for a limited period, although Instagram hasn't added the feature just yet. Newly released smartphones like the iPhone X are adding augmented reality features, so social networks are likely to follow along and get involved too.
Influencers
The use of social media influencers is becoming more important for many brands. When people on social media already have a large reach, tapping into their audience can be extremely useful. However, getting it right in a way that works for both the brand and the influencer can be tricky. Influencers don't want to annoy their followers, and neither do brands because they need those followers to stick around. Some people make a distinction between influencer celebrities who have a wide reach and "micro-influencers" who have a more specific circle. Both of these can benefit brands when influencer marketing is done right.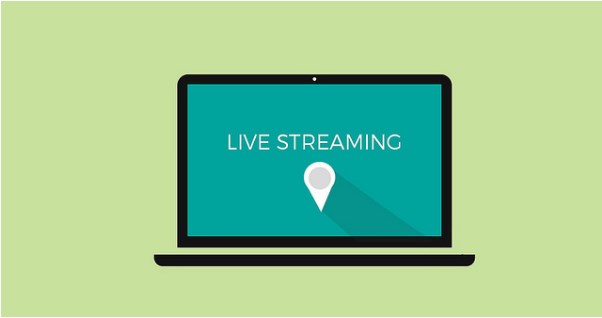 Live Streaming
Live streaming isn't anything too new, and there have been some viral successes with some live stream videos. But so far there hasn't been as much use of live streaming as you might expect. Many brands use it to live stream special events, but there could soon be greater use of this tool. Brands could start to use live streaming more, especially as phones and other technology with built-in cameras keeps getting better. Several social media platforms already feature live streaming capabilities, including Facebook, Instagram, YouTube and even LinkedIn. Live videos might be slightly less polished, but they give audiences instant access to the content that they want to see.
Keep up with this year's social media trends to put your brand in the spotlight. Forging relationships needs to be central to your strategy.