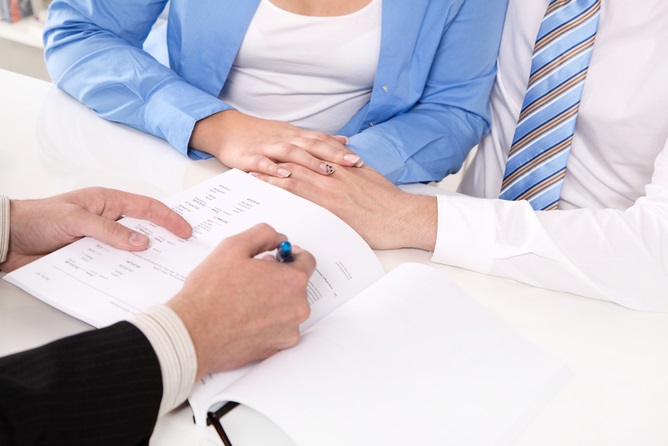 The simple truth is that Forex trading can only make you rich if you are an experienced trader and do your research well. You may have heard powerful success stories, but for most traders, the rewards are not likely to come quickly.
Most new traders are dreaming of attaining financial freedom and fail to do enough in-depth research about the Forex market. They also fail to fully appreciate the high risks and enter trading totally unprepared or with an overly optimistic outlook.
Forex trading is a superb investment opportunity that should enable you to increase your wealth over time, but it is critical to understand the basics and avoid the pitfalls.
Take A Reality Check First
Over 90% of traders will lose money at some point because of lack of training, planning, strategy, self-discipline or money management.
Forex trading also does not suit everyone, and if you are a perfectionist or a bad loser, it may not be for you. All traders lose trades along the way, and the psychological effects of this can send you into a spiral of making the wrong decisions.
Intense self-discipline is required from the start, from learning the basics to mastering the art of trading and controlling when you enter and exit trades. Most people lack this discipline, so be aware that to succeed in the world of Forex you need to be totally focussed. Short-term trading, in particular, is not always suitable for beginners and although there can be large profits, there are also large risks. For the vast majority of traders, the secret is to learn, practise, and take becoming rich extremely slowly!
A Personal Trading Strategy Is A Must
Gambling with your money is never a good trading strategy, neither is taking a huge degree of risk. You should always study a Forex trading beginners course which will help you to develop a concise trading strategy, and then stick to it no matter what happens.
* Learn and understand all the basics of Forex trading.
* Prepare yourself using both a trading plan and money management plan.
* Develop your preferred trading method.
* Test your trading techniques and theories.
* Update your ideas and form your strategy.
* Be aware of your trading psychology and its impact.
* Find the best broker that can help you with decision making.
* Finally, put all your theories into practice!


Practice Makes Perfect
If you want to make money with Forex, then you must understand that it is hard work. Traders need to research many different learning methods and strategies before making a final decision. Everyone learns in different ways, and there are multiple tools available, so there is no single approach that comes with a guarantee.
The market is volatile and finding success means getting the right advice and making the right decisions. Becoming a profitable trader needs practice too, so be sure to test out your strategies with a demo account. Any good broker will provide this, so you can explore their services and practise your market moves until you find a method that you can execute objectively.
Financial freedom and trading success is something all traders crave. These coveted benefits can change your life and safeguard your future. However, you must never fall into the trap of believing that it is simple, fast, and only takes a minimum amount of research and hard work. Forex trading is more about "get rich slowly" rather than "get rich quick".