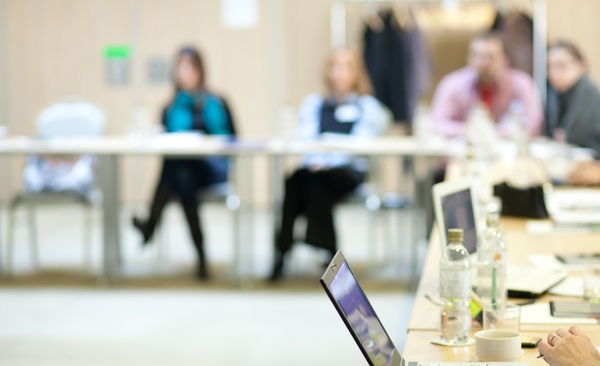 Starting an ecommerce business can be incredibly fulfilling, while also causing a lot of worry and stress. When you want to find an option that reaches the right customer base, it can be important to do a bit of research into the industry you are planning on entering, seeing what the need is, and deciding what your marketing plan will be.
When you are in the beginning phases of starting your ecommerce store, you'll want to keep a few things in mind so you start off on the right foot.
Know your client base
The most common way new businesses start to fail is through not knowing what their clients want and how they plan on delivering their product successfully. Before you even begin the process of purchasing your store on an enterprise ecommerce platform, you'll want to really know who your clients are, what they are looking for, and how you can meet them where they are at to provide maximum satisfaction. Before launching, having a plan to reach the right customers can set you up for marketing to the right customers.
Know your industry
Before you start your ecommerce business, you should have decent knowledge in the industry you are planning on working in. This means having a good idea of how the competition is succeeding, knowing whether the market is oversaturated or not, and deciding how you want to present yourself as a better option to customers. Having an overall understanding of what is missing from your industry's market can help you to stand out from the crowd and approach any problems that crop up.
Have a detailed marketing plan
For all businesses, marketing is vital to bringing in new customers and establishing a reputation. However, it can be especially essential for ecommerce because all of your purchases and interactions will be made online. Once you know the details of your clients' buying habits and how you are gaining their interest, you can make a marketing strategy that will further aid your business in making customers happy. This might mean using social media campaigns, targeting clients through SEO, or looking into paid advertisements depending on what works for your budget and the impression you want to make.
Have a set budget
One mistake that many new ecommerce stores make is not having a dedicated budget set aside for startup costs. It might seem like a good idea to throw whatever amount you can into promoting your business, but not having a bottom line of what you are spending can mean that you are not allocating your budget correctly. After assessing what your potential clients need and how you are planning on reaching them, you can then decide how much money you want to put into your marketing plan and overall budget for your business.
Developing an ecommerce business can be a challenge, but it can also be incredibly rewarding. With a little planning, you can reach your goals and develop client relationships that last a lifetime.
By Alex Schnee