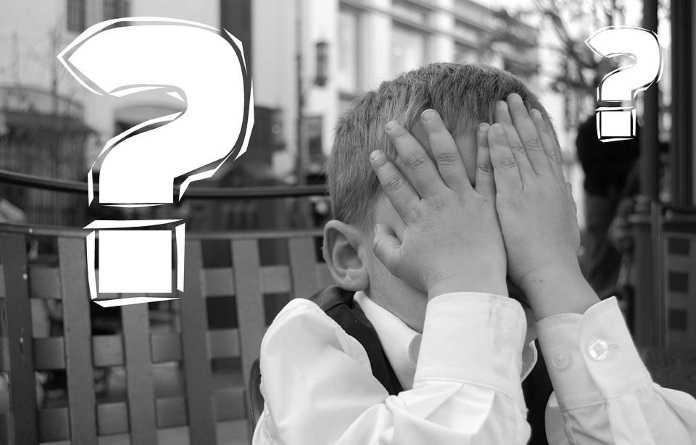 Speaking from experience, the only thing that I find more rewarding than being an entrepreneur is spending time with my kids. However, it's worth mentioning that even that luxury has been granted to me as a result of my entrepreneurship. However, running your own business isn't all roses and butterflies. We are all human and at some point, we all make mistakes. Here are some of the most common mistakes made when getting started in the world of entrepreneurship and what you can do to avoid them.
Mistake #1: Price Matching Rather Than Providing An Exceptional Product
One of the biggest mistakes that entrepreneurs make is pricing their services too low. This is a process that founder and CEO of Clientsondemand.com, Russell Ruffino calls "charge less than your competitors and cross your fingers." The idea is that if you charge less for a product or service, you'll attract more customers. Well, that's not always the case. Moreover, charging less means that you make less money and have to work harder to make ends meet.
Instead of charging less for your products and hoping for a response from your audience, fine tune your product or service. Does what your selling provide consumers with an advantage over your competitors' products or services? Use that competitive advantage to earn more money! It's important that you believe in your product, and if you really do, you're not going to want to just give it away!
Blanket Marketing
Another big mistake that new entrepreneurs make is what is known as blanket marketing. It's the idea behind billboards, commercials, and in some cases online advertising campaigns. Unfortunately, blanket marketing can be very expensive, even if the cost per view on your ad is low. That's because this type of marketing pays absolutely no attention to who's seeing your ad. So, chances are that the vast majority of people seeing your ad aren't interested in your product.
A better way to go about marketing is to learn about your audience. Make sure that you know what type of people are interested in your products or services. Once you've done this, fine tune your marketing to make sure that your ads are in front of the right people. While the per-view cost may go up, the quality of these views will be far higher, ultimately generating more sales!
Getting Discouraged
Running a business can be difficult. There have been times that I have sat with my head in my hands, wondering how I was going to pay my rent in a few days. Somehow, I always seemed to make it work. One thing that I quickly learned is that getting discouraged solves nothing. If anything, it makes matters worse. After all, when you're discouraged, it becomes harder to focus, it feels like you're working for nothing, and the result of your efforts will be minimized.
When times get tough, think about what you have built to date, how amazing your products are services are, and how you're on the cusp of living the American dream. After all, it's a proven fact that positive thoughts lead to positive realities. So, even when it's difficult, try to find something to be positive about.
Degrading Quality With Time
When we first start our business, it's very exciting. Getting that first customer is even moreso. With your first customer on the books, you're likely to do everything you can to make that customer happy so they have only good things to say about your products or services. However, over time, we often start to lack that excitement. At some point, the business becomes run of the mill and instead of focusing on customer satisfaction, we focus on volume, leading to mistakes and degrading quality in our products or services.
The key here is to treat every customer like they are your very first. Give every customer that hires you or buys a product from you the same service that you would give your very first customer. This will help to ensure that the quality of your product or service does not degrade.
Final Thoughts
At the end of the day, if you're going to go into business for yourself, you're going to eventually make a mistake. Nonetheless, your business will thank you for making a conscious effort to avoid the mistakes mentioned above as they can become quite costly over time!