The cost of doing business has gone high as a result of the increase in the cost of production. One area that's bringing businesses almost on their knees is the sharp rise in the price of electricity. In countries like Australia, the cost of electricity has made companies rely heavily on the services of energy brokers. However, not all electricity brokers will deliver the best energy deal. You need to ensure that you are working with a competent broker firm such as
Electricity Monster
and avoid fake electricity brokers who are only looking to make money regardless of the deal you get. Here are some of the qualities of a professional electricity broker.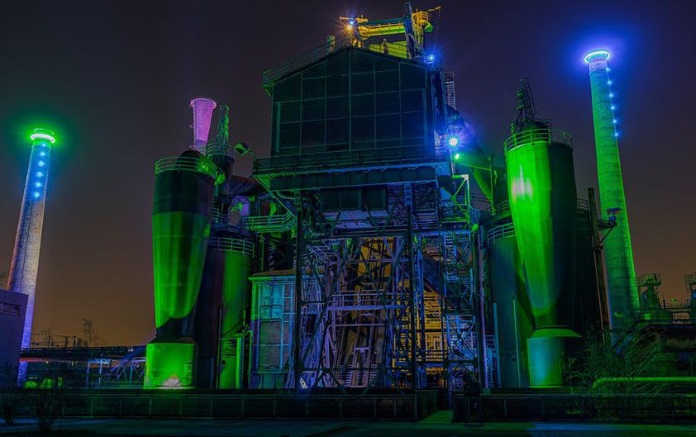 They should be knowledgeable
Every business small or large scale knows that they can only make a profit if they reduced the cost of electricity. One of the best ways to go about this is using an energy broker. The energy broker must have a deep understanding of the energy industry. He should be able to monitor the prices and interpret the same professionally for a lay person. He should know the working of the energy sector to help you make an informed decision that will prove worthy for a considerable length of time.
They should have a proven track record
Having the necessary knowledge is not the only thing to look at when you enlist the services of an energy broker. You must ask to see their profile and find out the level of their success in delivering the best prices for similar clients. You can also ask for references so you can find out from the brokers previous clients how it was working with them.

The broker should be independent
The independence of an energy broker is of paramount consideration. If the broker is working for a specific energy supplier, he will only convince you to engage the particular energy supplier. That can be disastrous as the broker will be biased. The best broker should be independent so that his allegiance only lies with the client. That way, the broker can get you the best electricity deal in the market.
They should be organized
When you are looking for an energy broker try to avoid the "one-man show." Such a broker cannot provide the best deals adequately. They are mostly overwhelmed as they do not have support staff or even an office where to organize their work. Avoid a broker who is late for appointments or one that does not pick your calls. The best broker should be accessible any time you need them.

Transparency
Lastly and most importantly your broker should be transparent in their operations. To begin with, they should have a clear code of conduct. They should disclose any conflict of interest. The broker should also let you know beforehand how they are remunerated. You need to know whether you are paying them or they receive a commission from the energy suppliers. The broker should not withhold any prejudicial information they may have on any energy supplier.