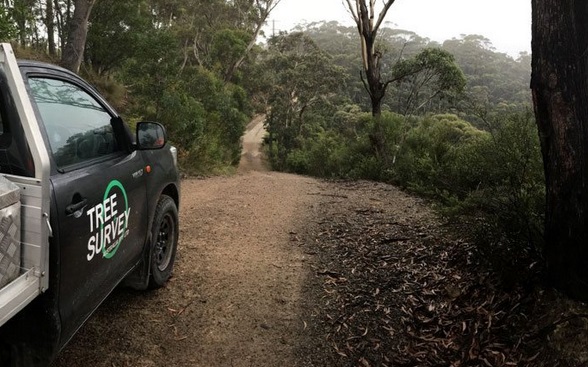 Australians will always cherish the flora and fauna that make up their environment. Being eco-friendly is good but trees are dangerous.

Every year in Australia, campers, school students, forestry workers and every day people having fun or at work, die or are seriously injured as a result of impact from branches and whole trees.
Tree clearing laws from State and local governments, dictate that where possible, property owners or managers are often required to leave trees in place. These laws create conflict between protecting the environment and protecting property and people.
Trees are an important component of the landscape but whether, they are in camping grounds, raw land earmarked for residential development, schools, tourism facilities, entertainment venues or workplaces, they WILL fall to the ground one day. Balancing that threat with the need to and the desire to preserve trees, means that consulting arborists need to be called to examine, inspect and report on the condition of every tree that can or might affect property or people. To find out more
visit tree survey
.
The preservation of life is not left to chance. There are laws about tree inspections that touch on issues like, town planning, property development, council use applications and business premises approvals. Insurance companies get in on the act as well. They set premium costs based on risk factors that include the risk imposed by vegetation. In some cases, inspection certificates or reports are mandatory.
When an incident occurs with a tree, property owners and managers will need to be able to show that they took all reasonable steps to mitigate the risk of impact from vegetation. If they have been proactive, they will be able to call on the inspector to produce evidence that will assist in the inevitable enquiries.
For businesses and property owners, the cost of tree preservation and an arborist's fees can be tax deductible. It is important to investigate the accreditation, training, qualifications and reputations of any professional who produces a property report of any kind but when lives matter, time spent with a tree inspection specialist is never wasted.