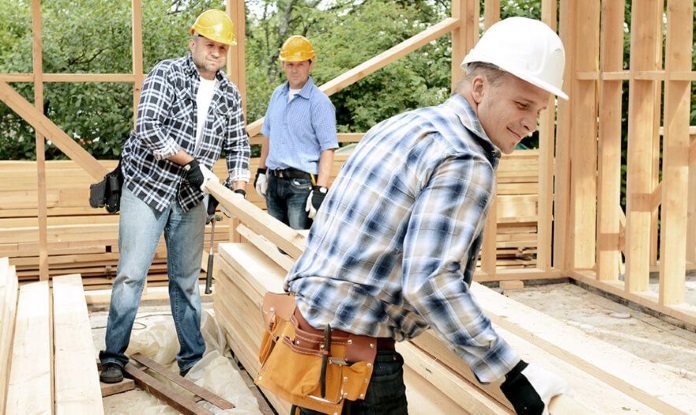 For small or large companies that are in the industry of lending out items either in a small or large scale they may use multiple different systems to help monitor and control this. This can include a system for quotations and invoicing, project management and tracking. Some companies even try to do this on thing such as Microsoft Excel which has its own reliability issues including human factors and mistakes being inputted by the people that use it.
Here, we are going to tell you about some of the reasons why you should try equipment hire management software.
Easier Integration
Some companies have multiple software packages for many different purposes. These software packages may be really good in their own right but the fact they cannot communicate can cause inefficiency in a business and not really give the full picture in terms of performance.
In addition to this, there will also be specific training you may need for each of these different software solutions which isn't really helpful. By using one software package, you can bring all of this together and ultimately the business will run a lot smoother. Your staff will only require familiarisation and training on one system rather than multiple.
There are often concerns here that the one system may not do everything that the others could do therefore you should check out what the specific requirements are to ensure it is captured elsewhere.
Manage Your Money Easily
If you want to get a good grip on your business performance and finances, you'll find that equipment hire management software can do it all. This ranges from the very start of the process where a customer is looking for a quotation to the point where you are securing the deal and issuing an invoice. It will make sure that it gives you full visibility on what the initial costings will be including the potential profit you would make for fulfilling the order. You can review your overall costings not only on an individual level but for a period of time, specific items or department area. This helps to see if any adjustments are needed in order to maximise profit margins.
Managing Projects
Do you struggle with project management in your business? The final reason to try this type of software is that it can help with this. You will be able to track your equipment out for rent at all times. Clearly, real-time tracking is a big plus to help have a true picture of where all inventory is but also in case there are any customer queries or complaints. Effectively, you are armed with all the information on the click of a button on the one system. You can also add access restrictions to people in parts of the system.
There are many reasons to try this type of software for your business so make sure to consider it if you want to improve your project management and handling of finances.