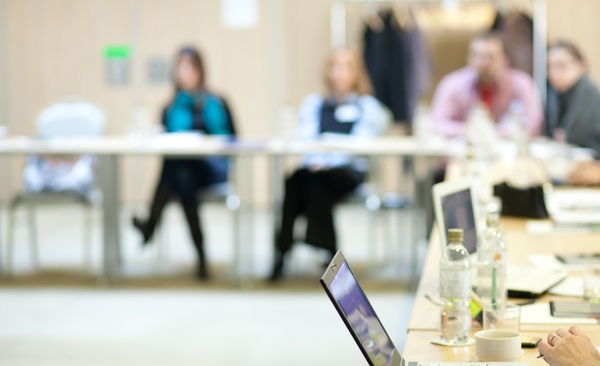 If your office lacks essential space and you are thinking about finding a larger venue, you will first need to find a suitable location. That can be a challenge in itself, and assuming you have already found the ideal premises, your thoughts will be turning to a removal company, and with that in mind, here are some important aspects to consider when sourcing a local removal contractor.
* Experienced and Established – The ideal removal company to help you relocate would be one that is experienced with office relocation, and they should have been in business for a few years, with a good reputation within the local community. There are quite a few office movers in Melbourne, for example, and they can easily be found with an online search and you can begin by browsing a few websites.
* All Inclusive Service – The last thing you want is for your office staff to spend their time packing and preparing for the move, and by choosing a removalist who offers a comprehensive service, you can focus on running your business. The contractor should also provide all packing materials that are needed, and with their packing expertise, it won't be long before everything is ready to be taken to the new office. Typically, a commercial removal company would assign you a project manager who would be responsible for coordinating the stages of the relocation, and he would ensure that nothing is overlooked.
* Prepack Items that Are Not in Use – Anything that is not in daily use can be prepacked and stored conveniently, ready for the day of the move. Spare office chairs and empty filing cabinets can be put to one side, which makes is a lot easier to see what is remaining, and with all boxes labelled, you won't have any issues unpacking at the new location.
* Preparing the New Premises – It is vital that your new office is ready on the day of the move, and with all utilities turned on (including Internet & telephone), you are ready for action. It is wise to carry out any decorating prior to the move, which will make setting everything up a lot easier.
* Power and Lighting – If you pay the new office a visit in advance of the move, you can check that there are adequate power sockets and that the lighting is sufficient, and it might be a good idea to cover the carpets to protect them until everything is in its proper place. Let's not forget the IT cabling that will need to be laid prior to bringing in the office equipment, and with a professional removal company in your corner, your business will not be disrupted by the move.
Finding the right removal contractor is the key to a successful office relocation, as they will handle every aspect of the project, leaving you to concentrate on running your business. It makes sense to ask several companies to quote for the project, which gives you some price comparisons and that will help you to make the right choices.