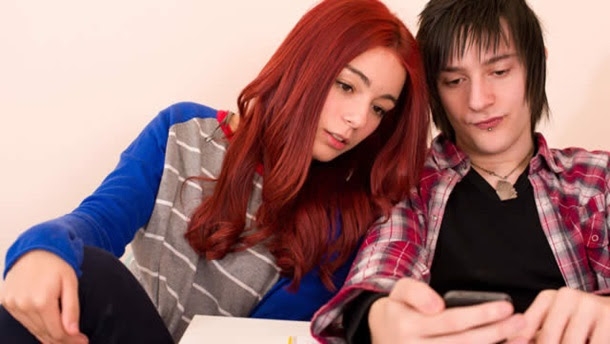 If you're not yet using email marketing for your business, there's no better time than the present to get started. Email marketing has changed a lot over the years since the first email marketing tool for small businesses was brought out back in 1998, however, the effectiveness of this strategy hasn't changed. Studies show that email marketing continues to consistently outperform alternative digital marketing strategies including both paid search and social media, and with an average return of just under $40 dollars for every dollar spent on email marketing, it can have some significant payoffs. So, we've put together some top tips to help you get started and see results from email marketing.
#1. Choosing a Service Provider:
One of the first things you'll need to do when getting started is choosing an email marketing service provider that works for you. If you are serious about getting results from email marketing, then you will need to work with a reputable provider in order to leverage your automation to effectively deliver messages to large numbers of subscribers. By working with a service provider, you'll also benefit from professionally designed email templates, a range of tools and features to help you grow and manage your email list and tracking features allowing you to see who is opening and engaging with your messages and campaigns. If you are trying to decide between MailChimp and Sendgrid, You can learn more here with PieSync's comparison of the two different options, to see which is the best one for you.
#2. Create a Reusable Email Template:
Even if you're not a designer, using the right email marketing software means that you can send professionally designed, modern emails that look good on any device. You can pick a template that will look good any day of the year, or opt for a service that has a range of templates you can use during holidays such as Christmas, Easter, New Year, Valentine's Day or Mother's and Father's Day if this will be relevant to your brand. Since people tend to scroll through their emails quickly on their mobiles, the most important feature is to choose a mobile-responsive template that works well on any device.
#3. Gathering Contacts:
You may have already gathered some contacts to add to your email list, but there are several things that you can do to get even more. The key here is to get as many people as possible to give you permission to send them emails that they will be interested in, as this will generate the most engagement for your campaigns. You can do this via a sign-up link on your website or inviting people to join your newsletter list on social media, for example.
#4. Write Persuasive Emails:
Finally, take some time to practice writing persuasive email messages that will grab the attention of your recipients and generate conversions. This can often be a scary step for many business owners, but it can help to pretend that you are speaking to the recipient face-to-face and writing down exactly what you would like to say to them before putting it in an email. Persuasive, compelling subject lines are essential in email marketing, encouraging your recipients to open the message and explore what's inside.
Email marketing is one of the best advertising strategies that you can use for your business. If you found this guide helpful, we'd love to hear from you in the comments.