Maintaining cleanness is vital for any business. And so many business leaders implement cleaning policies for their staff to follow. However, there are certain areas that tend to be excluded - such as the office fridge. Keeping it clean can be challenging since different people use it. While office cleaning providers can help, there are also some tips you can follow to keep the office fridge clean, organise and presentable.
Keeping the office fridge organised
prevents shoving of others' snacks or lunches. It can also prevent food spills that cause a nasty smell inside the fridge.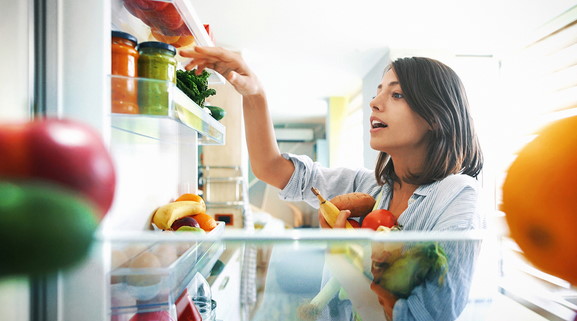 How to organise the office fridge
Clean your own mess
As the saying goes, it takes two to tango. To achieve maximum cleanness in the workplace, you need to help your hired cleaners. Be responsible for the meals you bring to work. Immediately clean up any food or quid spills you cause. Also, do not leave leftovers behind in the fridge to avoid unpleasant odours in the fridge.

Use sorting baskets
Organise the fridge's content using sorting baskets. You and your staff can group your snacks or lunches according to teams, the type of food, or whatever grouping system works for you. Using baskets does not only organise the fridge, but they also serve as protection from spills.

Label each food item
Put labels on snacks or lunches. This will help prevent confusion, as well as missing food. Labels will also make it easier for everyone to spot their meals. During their break, they won't have to rummage the entire fridge to find their food. They also won't have to mess up its contents, spill their co-workers' food, or make a mess.

Make a list of the fridge's content
You can also make a st of the fridge's content by posting sticky notes on the door. The st shod indicate the food and its owner. It'll help to easily identify who owns which. It'll also help identify who is responsible for food spills, and any leftovers in the fridge.

Conclusion
Keeping the office fridge organise can be tricky, especially when you are sharing it with several people. But because everyone in the office shares its use, they all have an equal responsibility in keeping it clean and in good condition. And to help you achieve better rests, you can seek help from professional office cleaners. They can come in anytime you prefer and take care of your cleaning needs. These professionals are your reliable partners in keeping your working environment clean, sanitise and healthy.