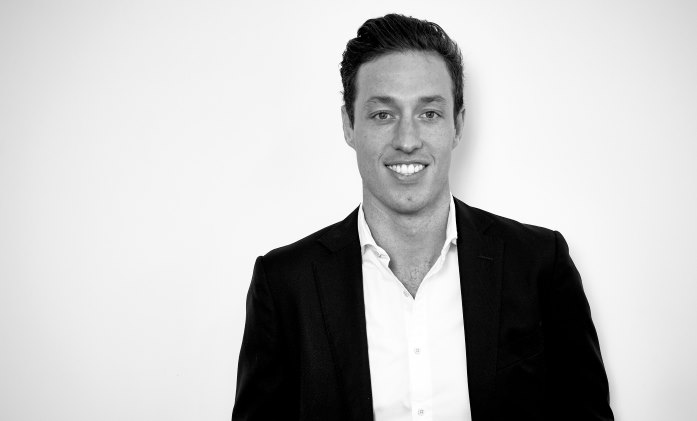 With small and family businesses being the backbone of our economy, when they succeed so does Australia. But, running a small business isn't easy, and recognising the contribution they make to the wider economy means providing greater protection when times are tough.
Last week, Australian Small Business and Family Enterprise Ombudsman (ASBFEO), Kate Carnell, announced an Insolvency Practices Inquiry — set to look into whether the current insolvency practices achieve the best possible outcome for small and family businesses in financial trouble.
Although certain industry leaders have espoused negative opinions of the inquiry, this investigation has been a long-time coming, and there will be many Australian businesses glad to see insolvency practices under the microscope. After all, it's no secret that very few small businesses survive a bank foreclosure, and that Australia has an extremely low success rate in helping SMEs navigate external administration.
Setting the scene
While our data for the latest financial year has seen insolvencies and bankruptcies across Australia drop 25 percent, recent industry reports found that more than 8,000 small and family businesses went into administration during this time — ultimately, a core prompt for the inquiry in the first place.
This comes as no surprise, given the rise of court actions for SMEs. As history has shown us, court actions often precede administrative measures, with few happy endings for those accused of outstanding debt.
Of the SMEs currently in administration, rural and regional businesses were noted as some of the most affected by poor insolvency practices, partly due to the impact of the drought which severely affected agricultural firms in particular.
Our data shows that in September alone, there were 1926 bankruptcies, 1841 insolvencies, and 3,017 canceled entities across Australia, and in the last financial year, Australian court actions increased by 18 percent, with South Australia (a largely rural state) seeing a 69% jump in judgments.
It's clear that something needs to be done to improve the current measures taken to restructure SMEs following bank foreclosure and as such, we can expect the Ombudsman Inquiry to consider:
The existing insolvency system through the experience of small business

The degree of transparency of the governance, processes, and costs of practitioners including legal advisers, valuers, investigating accountants, administrators, receivers and liquidators

How the insolvency of a small or family business may lead to bankruptcy for the owners

How the framework impacts the practices and fees of insolvency practitioners.
Reaping the benefits
If all goes well, the Ombudsman Inquiry might lend a hand in stopping the longstanding trend of administration and failed restructuring for Australian SMEs — court actions don't need to become insolvencies, and bankruptcies don't need to be indicative of a failed business. Ultimately, we want to see more Australian businesses succeeding.
What's more, while small and family businesses will no doubt reap the most benefits of the inquiry, shining a light on poor insolvency practices will also have a larger knock-on effect. Failure to survive a bank restructure goes beyond the entity itself, with creditors and other firms involved with the business eventually affected. If a business disappears, so does the money owed to creditors, employees, the government and the like.
Looking Forward
Until the interim report is released in December this year, followed by a final report in February 2020, it's difficult to predict what the outcome of the Ombudsman Inquiry will be.
It's a good bet that the investigation will lead to new and improved insolvency regulation that aids in providing transparency for small and family businesses going through liquidation or restructuring. However, the one area that needs serious attention is pre-insolvency practices. Regularly involved when a phoenix takes place, pre-insolvency consultants are often responsible for advising company directors on how to strip cash and assets, hiding them from creditors and the ATO. If reformed, this could mean fewer businesses going into administration in the first place, as well as greater SME education on poor insolvency practices. Business owners will be better equipped to identify administrative wrongdoing, with resources and information to call it out.
The Ombudsman has an ambitious task ahead, and there are certainly several benefits in taking a closer look at Australia's insolvency practices. The impact of this will no doubt extend well beyond small and family businesses and into the wider Australian economy.