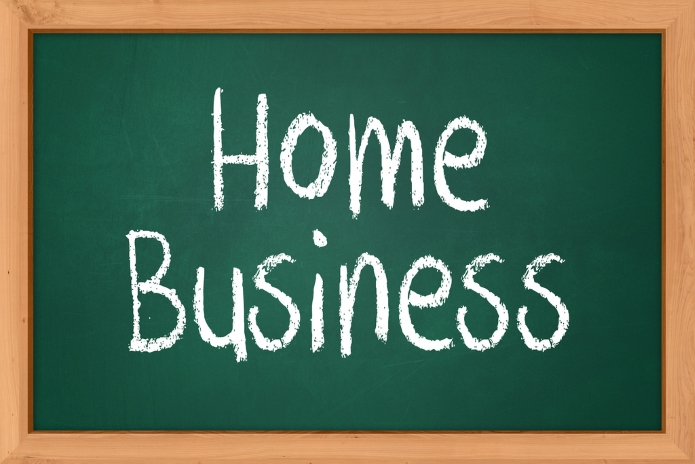 Small businesses have always been the backbone of the labour force and economy making Australia an entrepreneurial nation. The Australians were always well-known for their courage to accept and try out new ideas and they've always celebrated their spirit of commercial independence. However, the tough and sluggish economic scenario in which the present small businesses operate is having an impact on the way they function. For majority of the Australians, the dream of becoming an entrepreneur is still alive but given the survival rates of business, without proper support, it is very unlikely that they'll attain success.

The dominating status of small businesses in Australia
99.9% of the Australian businesses are deemed either small or medium enterprises and hence it can be well understood that small businesses keep dominating the economy of Australia. 3 among 5 businesses are non-employing businesses and 98% of the businesses in Australia employ not even 20 people. Most commonly, the size of such a business is employing around 1-4 employees which constitute just 75% of the employing businesses.

Maximise your small business marketing efforts – Few tips
Know exactly what you wish to set as a goal
Do you think you can ever hit the bulls eye when you can't see it? Never! If you're not able to define your target, you'll slow down. On asking a financial expert about the best small business marketing guide, he'll tell you to have a basic idea of your goals and aims from the time you start your business. Your entire team should have a clear idea of what success tastes like.

Know your target audience
The more you take finger-in-the-wind decisions, the worse it can get for you. You along with all your teams need to have a thorough understanding of your target audience as well as your competitors. Invest time to take a look at your customer base and divide into several groups based on their size, geography and industry. Try to get a grip on their behaviors and needs to be able to better fulfill their requirements.

Be organised with your database
Work with your database if nothing else works as this is sacred. You have to ensure having a database that keeps you updated with your suppliers, customers and prospects. It is only when you have an organised database that you can also track your present customers and stay in touch with your potential customers. Never miss an opportunity to grow your business.

Your brand should be recognisable
By now you must be having your business logo, collateral, a website, brochures and other marketing material. You should make sure that all the materials convey the right message. It is important to have a strong brand in order for the potential clients to identify your business and make it stand out of the crowd. Try to use all the positives of your business to create a strong brand image that is instantly recognisable.

Make a gem of a website
A website, in today's world, is the window to the world. A website plays a pivotal role in shaping the destiny of your business. The website should have a clean overview of your business and all the services that you offer. Utilize the website to stay in touch with your visitors and give them regular updates on your business.

Have a regular social media presence
You need to give back to the business industry and educate your potential customers. This is the digital age where social media plays a vital role in mediating the relation with your customers. Make sure you have an active social media presence so that your customers can never forget about your business.
Therefore, despite having to operate in a tough economy, if you still wish to start a new business of your own in Australia, you should take into account the above listed tips and strategies.