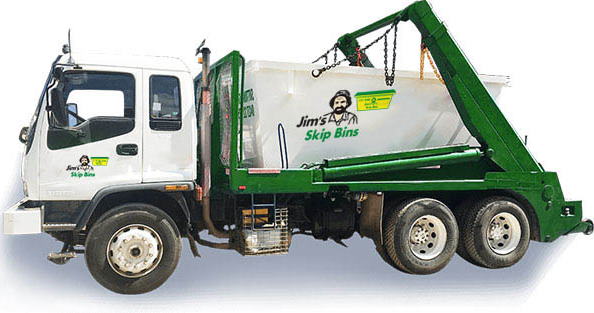 What's the first thing that pops into your head when I tell you think somewhere that uses skip bins? Most people think of industrial or construction sites. These are definitely great uses for a skip, but they also have loads of uses at home too. Whether you are extensively renovating or just doing some spring cleaning getting a skip bin hire Perth can be a great choice. However, there are some things that you need to consider before hiring some cheap skip bins in Perth.
Type of waste
There's a general misconception that you can throw any type of waste into your skip bin. This is far from the truth. Like any type of bin, skips vary depending on the type of waste it handles. For example, the green waste from a landscaping project wouldn't be mixed in with the general waste from a household cleanout or heavy waste like bricks and concrete. This is to ensure simpler and more effective sorting processes which can result in more effective recycling.
Placement of the bins
The placement of the bin is an area which many people think doesn't require much thought. However, you need to keep in mind the accessibility and how you'll get waste in the bin. Are you going to need a chute to drop rubbish down from the second story? If that's the case, then you'll need to consider how this placement will affect your daily life.
Bin Sizes
A skip bin hire in Perth will have a wide range of sizes and the ideal one for you will vary depending on the scale of your project. They usually come in cubic metres and each cubic metre roughly corresponds to the size of a trailer load. If you're handling a large renovation or remodelling, it's a safe idea to add a cubic metre for each room involved in order to comfortably dispose of the waste. If you're not sure what sized bin would suit your project just call up a skip bin hire in Perth and share the scale of the project with the representative and they'll likely be able to give you a better idea of what you need ( and usually a free quote).
Duration
The final important think to consider is how long you'd need the bin for. It's important to factor in, not only how many days you'll need the bin but also how many times you'll need the bin cleared. It's important plan this in advance, and to account for any potential weather or scheduling issues in order to avoid receiving extra fees unnecessarily and to guarantee that you have the skip bin for the extent that you need.
Hire a skip bin
If you're looking for cheap skip bins in Perth, Jim's Skip Bins is a reputable and reliable company that is committed to complete customer satisfaction. They are respected all throughout Australia and will ensure that all skips are delivered and picked up in a speedy, efficient manner. Get cheap skip bin in Perth from a name you can trust and give them in a call today