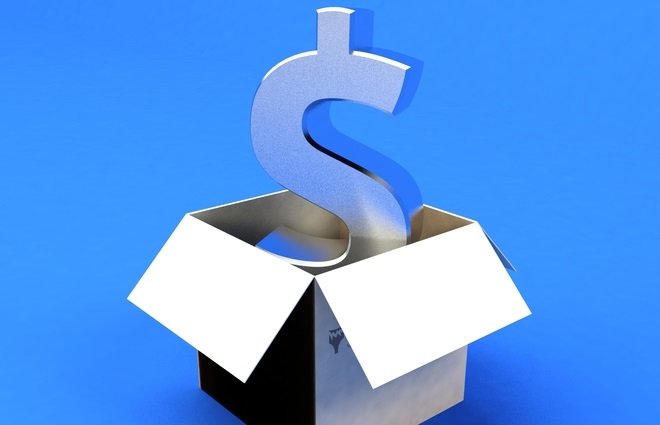 Having great business ideas plays a vital role in starting and running a small business. However, regardless of how excellent your idea is, you cannot execute it without funds. Finances are most businesses' main struggle, both for startups and established businesses.
Fortunately, alternative loan lenders have become life-savers for small businesses by offering an easy solution to help them achieve their dream. Unlike traditional lenders or banks, the alternative lenders are quite easy on the borrowers in terms of requirements and credit score. This means that nearly everyone qualifies for the loan.
However, with the rise in lenders, selecting a reputable and trustworthy institution can prove to be such a daunting task. Remember that not all lenders have your best interest in heart, and some are just after making money from you. You should, therefore, be super cautious to avoid falling for scammers, and here are a few tips to help you through your search.
What type of loan do you need?
The first step before embarking on your search for a business finance lender is to determine which type of loan will work best for your needs. Some individuals believe that it is super hard for small businesses to qualify for loans and that it takes too long before it's done, but that is only because they go on without a plan. It all depends on what loan program you choose to apply for. If you can show the lender that you understand precisely what you want, they are likely to take you seriously, and your application should be approved in a short time. The choices include short-term business loans, invoice financing, equipment financing, and business cash advance, to mention a few.
Seek the help of a broker
You cannot go wrong with a business finance broker. The agent has been in the industry for the longest time, and you can trust that s/he already knows who to trust and who should be avoided. The finance broker can also get you the best interest deals and ensure that you get your loan within the shortest time. Take your time to look for the best broker, discuss your needs, and leave the expert to do what s/he does best and connect you with the best business loan lender available.
Check out the lender's ratings
You should do a thorough background check to determine the lender's business bureau ratings. This will help you determine the reputation of the lender and identify if the authorities recognize the institution.
Flexibility
The reason why most people prefer alternative financial lenders to banks is because of flexibility. Make sure that the provider you choose is flexible enough to help you avoid going through a range of document filings, all from collaterals to credit cards. The right lender should make the process as easy and hassle-free for you.
These tips are useful enough to help you get the right lender for your business funds and ensure that you get the loan within the shortest period. You can then pursue your dreams and become the successful entrepreneur that you have always wished to be.