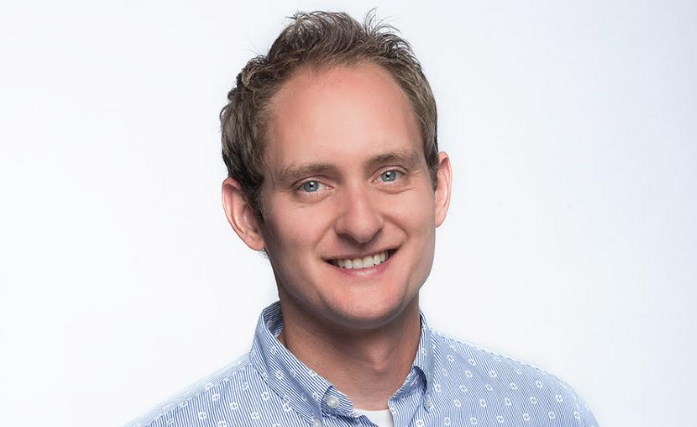 Despite the fact that 93 percent of Australian and New Zealand companies currently have digital transformation projects in place, Australia is trailing miles behind the global competition. According to the Digital Maturity Index, which ranks the 'digital maturity' of businesses in different regions based on their progress across 22 initiatives, Australia ranks second to last compared to global counterparts.
While it is clear the majority of Australian and New Zealand companies are in the race to implement digital transformation projects, most have yet to determine how to build on the momentum and accelerate the transformation. Standing in the way isn't a lack of commitment or creativity but a dire skills shortage that has created a massive barrier to keep up with technology's rapid rate of change. As digital transformation continues to be a key priority for business leaders, investing in it is a fool's errand without a long-term commitment and an effective strategy for upskilling teams.
Making a significant shift to long-term strategy
Tech and business leaders today are mistakenly viewing digital transformation through a short-term lens and hiring based on the need for immediate technology expertise. Technology leaders are also rushing to purchase new systems to digitise legacy processes, or even develop partnerships with vendors that are leaders in specific fields to support digital transformation. While this approach is the perfect short-term fix, it's missing the longevity to survive an evolving and sophisticated technology landscape.
Australian companies must prepare for the long haul and realize there is no finish line in the race for digital transformation—it's ongoing. Only 16 percent of respondents to a McKinsey survey on digital transformation cited their organisation as sustaining performance improvements over the long term. There's little to no chance for a company to successfully achieve its digital vision if a sustainable, agile and long-term plan isn't in place.
Digital transformation isn't a short-term venture or a box to be ticked off at each quarterly business review. It needs to be addressed sustainably and from a viewpoint that continuously evolves in sync with the business' long-term plans—and unending advancements in technology.
Embracing ongoing skill development makes all the difference
To stay ahead of the tech trend curve as well as meet the needs of the business and customer requests, technology teams must be constantly upskilling and pushing themselves to think differently.
Technology and business leaders need to change their approach from acquiring skills to meet a specific business need to ongoing technology skill development strategies to keep pace with technology. One-off external training courses or even company-led annual seminars are often offered to address one specific business need and are mostly only relevant at one specific moment in time. In contrast, ongoing technology skills development platforms that are interactive, tailored, offered in real-time and recommendation-based can push users to think proactively about a business' needs, enabling technology leaders to stay one step ahead of competitors.
Ultimately, technology teams empowered by ongoing, continues skill development opportunities are a company's best asset against the threat of a technology skills gap halting digital transformation.
Long term IT success is built on the people you choose to invest in
Technology may run the world, but it is people who run technology and without the required skills to do so, digital transformation is sure to fall short. Digital transformation can only succeed if organisations invest in their most valuable asset: people.
Business and technology leaders must invest in technology skills development of their teams on an ongoing basis to keep the skills of their team up to date. While the wheels of digital transformation churn, businesses must start measuring the impact of training and set milestones for skills development and progression. Leaders also need to reward staff when training milestones are reached to keep levels of motivation, innovation and productivity at an all-time high.
With the cost of recruitment in Australia being upwards of 50 percent of a person's salary, the benefits of upskilling existing talent far outweigh the costs of hiring new talent to drive digital transformation. The investment into talent is a logical business move, but more importantly, it is the only way an organisation can ensure long term IT success.
To truly accelerate digital transformation past initial roll-out, Australian companies must dive into the deep end and shift to a long-term strategy. And in order to drive this strategy, organisations must invest in their people using a skills development platform which is essential to support upskilling in today's most crucial areas of technology.