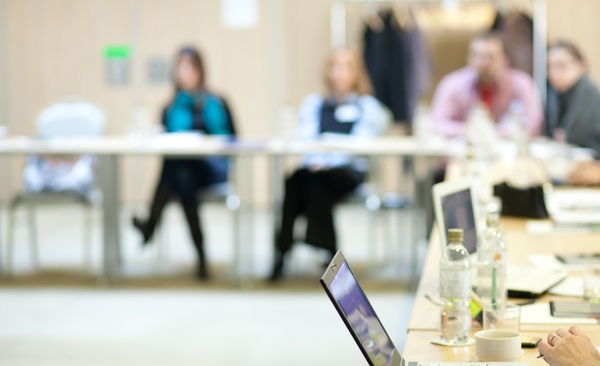 Starting your very own small business is an exciting prospect. Perhaps you have always dreamed of having your own business and being your own boss, and now is the perfect time to get the ball rolling, so to speak. If so, you are probably becoming more and more aware of the fact that being your own boss, while ideal for multiple reasons, also comes with some serious responsibility.
All of the major decisions regarding your business are entirely up to you, starting with the options you need to consider when getting started. With so much that needs to be done in order to have a successful start-up for your new business venture, you need to do a lot of planning. Here are three points to keep in mind as you begin the process of opening your own small business.
1. Funding
The first and most obvious piece of the puzzle to overseeing a successful business start-up is figuring out where your funding is going to come from. There are a lot of options to consider, and there isn't any particular "perfect way" to go about them. Each business model is different, and therefore has different funding requirements that will make the most sense. You need to sit down with your financial planners and partners – if you have any – in order to find the right solution for you.
One point to consider is the idea of using your own personal money to help get started; but there are a number of risks involved in going down this route, even if you are financially comfortable. Many businesses choose to take out a loan for their start-up from lenders such as those at diversefundingsolutions.com.au. Make sure to take into account interest rates and repayment schedules so that you can make the best decision for your start-up.
2. Location

When you are ready to select the location for your small business, there are several factors that should be taken into account. While some will depend solely on the industry in which you are entering, others are common across most small business start-ups.
You want to ensure that you are getting the best price on any space that you decide to lease, and that such a space is in the ideal location for you and your employees. If the type of business you are opening involves serving clients in any way, you should pick a location that is easily accessible and not too out of the way.
3. Target Demographic

Another important aspect of your business that should be included in the planning process is market research on your target demographic. Before you ever open your doors, you need to know who you are marketing to and how you are going to reach them.
It is not enough to have a vague idea about the type of clients you are going to try to bring in. Rather, you need to take concrete steps to develop a successful marketing strategy. This all starts with finding out who will be included in your target demographic.