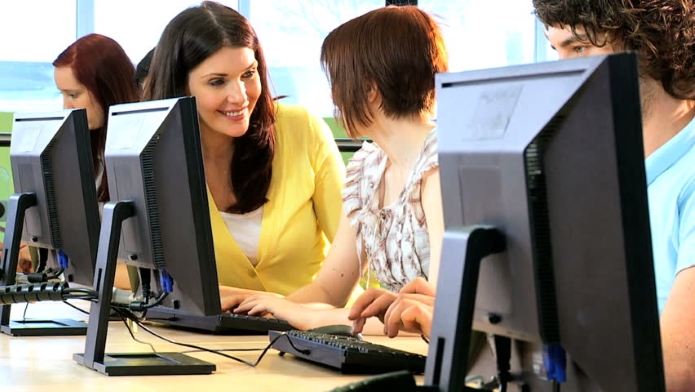 You have a great looking website, the works, lots of pictures, nice looking template, and a good looking logo. You see your company listed within the top search results on all the search engines including YouTube. You feel good about your efforts. You should, you've hired the best
SEO company Australia
to put a lot of work into creating this digital masterpiece. You get clicks on your advertising efforts, which is your source of traffic. Everything should be going well, correct? Yet, you are not getting the purchases you imagined or the inquiries to hire you. What to do now?
Well, if you are like most people you have heard of and or may be using the website building platform called WordPress. WordPress is a platform that has many templates that can be used immediately and usually are easy to put content into without having to know any coding at all.
Another advantage to using WordPress is that if you do need something coded, you can insert what is called a plugin. These plugins neatly add code to your pages without you having to actually code. You download the function or design element you'd like to add to your website and extract it through the WordPress dashboard with a click of your mouse on a button and the contents arrange itself within the file folders of your website. This is done without you having to manually look for the correct place to install. Remember those days of looking for the root file folder?
Now, back to our problem: getting people to buy or inquire about what your website is advertising, that is called conversion. How many clicks turn into actual customers is called conversion rate. Getting more and more people clicking and or continually responding to your offers is a good start but you also need to keep increasing those clicks that is called conversion rate optimization .
The top 3 tools for conversion rate optimization that you can use starting today cover three specific methods to increase your conversion rate are:
1. Unless


Use Unless to display custom versions of your web pages to your distinct and specified audiences, in order to increase conversion rates. You determine the parameters for who sees what (the audience of your choosing) and you create web content to reflect those parameters.
2. Azon Box


Azon box is geared to Amazon Affiliate marketers who want to better their conversion rate optimization. By using this plugin you also can create parameters for what you want your audience to do.
3. Max Traffic


MaxTraffic is a suite of three tools to cover all the elements possible to help with conversion rate optimization. The tools included in the suite are exit popups, promotional bar, and track and analyze feature.
A lot of emphasis is put on creating an effective website. However, just as much emphasis should be placed on getting a good conversion rate and optimizing that conversion rate to its fullest. By having good content, good offers, clear instructions on what you want your visitor to do are good starting points to achieve this.