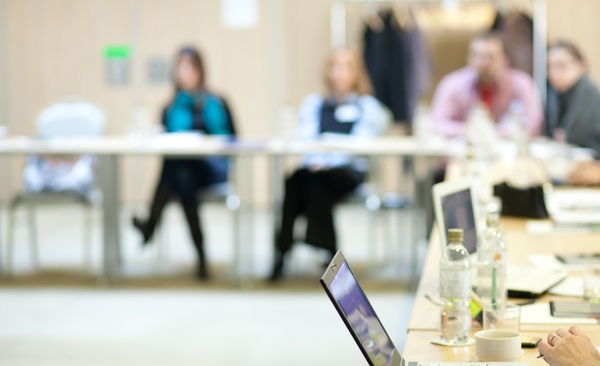 Everything you do in the realm of marketing is going to make a significant difference for your business and its growth; that's why it's so imperative to get it right. Marketing is what ensures your business stays relevant for as long as possible. Not only is it what makes sure your business is found, but it's also what will ensure your relationship with your consumers remains strong. Marketing is the number one tool for your business growth and reputation, as well as driving those all-important sales.
Conduct Competitor Research
If your competitors are successful at what they do, then you'll want to see how exactly they are marketing their brand. You should make sure that you're always doing, at the very least, what your competitors are doing — then strive for more.
Whether you're a startup business or an established brand, ongoing competitor research is fundamental.
Use an SEO Reseller
If your business helps support the marketing of other businesses or individuals, then you may have a high number of clients who you can't easily tailor for. Using an SEO reseller means that you gain dedicated and expert help with business marketing and SEO for your clients, so you don't have to worry about having enough time to do it yourself. This ensures that no marketing work is ever neglected and works to improve business marketing immensely.
Encourage Your Consumers to Do Your Marketing For You
Consumers like to hear from other consumers when making a decision about a business. Reviews are essential marketing tools for promoting your business. The more positive reviews you can gather, the better, as these can often sway a customer into doing business with you.
Be sure to do all you can to gather as many reviews as possible, and make sure they're displayed clearly on your business website and online channels. Consumers may not always leave a review automatically, so chasing them up for one politely is a good idea.
Focus on Existing Customers
Business marketing isn't about constantly attracting new customers — it's also about retaining loyal customers. Instead of always tailoring your marketing strategy to grab the attention of new consumers, think about the orders you have already have, and market to those buyers.
Keep a dedicated customer record for those you've already done business with so that you can send them ongoing marketing material. Let them know about the latest offers or information they might be interested in and drive your marketing to encourage repeat sales.
Be Patient
Marketing success isn't going to happen overnight. It takes long and dedicated strategizing, and even then, the methods you try might not work the way you'd hoped. If this is the case, it's important not to get disheartened, and make sure you develop a new strategy and learn from what is not working in regards to your marketing efforts.
Continually trying to market in the same way without adapting and exploring new opportunities is a mistake many businesses can easily make.