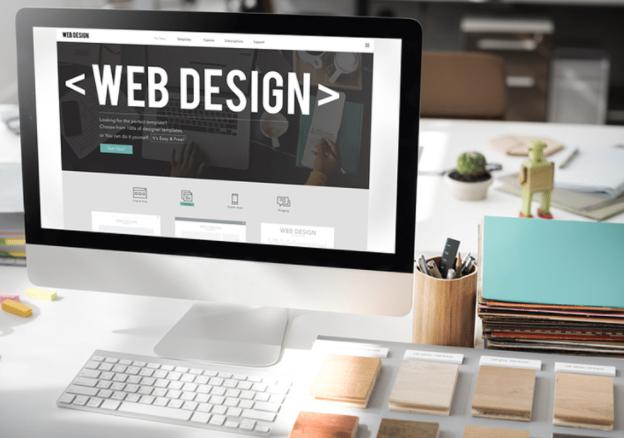 In the modern world, it is no longer viable to run a business without a website. Consumers are nowadays conducting thorough research on products before they go out in the market to purchase the products. Having a website gives you an advantage over other sellers dealing in the same business line as you do who do not have a website. You do not need to be an expert in coding to have a website. The following steps will help you come up with a small business website design and grow your sales.

Determine the primary purpose of your website
A website directs consumers to your business and acts as an e-commerce platform. It would help if you let consumers know what your business can do for them without beating around the bush. A small business website design can be simple to set when you do not need customers to make an online payment.

Determine your domain name
Come up with a domain name that your customers will rely on to learn about your company. The domain name needs to be short and precise. Avoid using jargon, acronyms, and abbreviations for your domain name, which customers cannot pronounce or remember. Check with the domain registrar to make sure the domain name does not belong to someone else.

Choose a web host
A host is a server where your business stores all its information for current and potential customers to access quickly. An external host is the best option for a small business instead of owning a web host, which is expensive. Keep an eye on how your host operates, and you may need to shift hosts or work with multiple hosts for better services to your customers.

Build your pages
You will need to create several pages that are relevant to the business core. Each page should support various enterprise aspects from blog to business catalog.

Test and publish your website

Ensure that your site works on all browsers before posting to the public that your website is performing. Make sure you also install an analytics program before letting your website go live. An analytics program will help coordinate the system and identify any errors that require action.

Market your website on social media
Social media platforms like Facebook and Twitter come in handy for promoting your website. These platforms help you reach a wide range of consumers and increase traffic on your web, leading to an increase in the level of your sales. Include links on the social media that directs customers to the website and post any updates regarding your products and services. Do not forget to use proper uniform resource identifiers and meta descriptions to get a better ranking.

Maintain your site
Keep updating your site with new information to attract a new audience and to maintain the existing audience. Any promotions and recent trends in the market are some of the crucial information that your customers will want to know from time to time. Finally, you need to ensure your website is not prone to hacking by assigning someone to conduct regular checks and updates. Putting up a small business website design is a walk in the park when you are armed with the right information but a nightmare if you are not well informed.