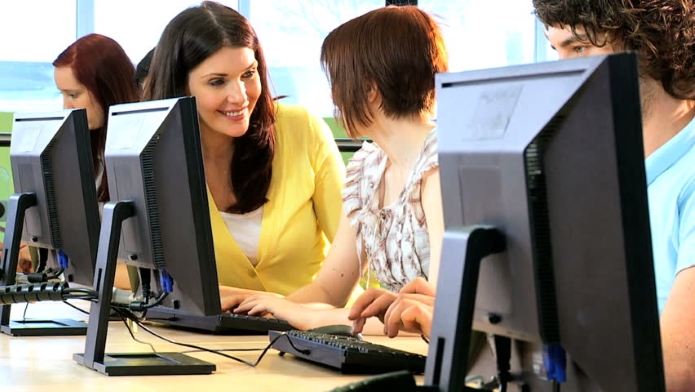 While everyone hopes that a major emergency never happens to them or their business, if recent years have proven anything, it's that no one is immune from having an unfortunate event take place. So although there's nothing you can do to avoid something bad happening, there are things that you can do to prepare and safeguard against misfortune.
To help you see how this can be done on a professional level, here are three ways to prepare your business for emergencies.
Know What Emergencies To Prepare For
The first thing you should think about as you prepare for potential emergencies for your business is what the emergencies are that you're most likely to experience. Based on this, you can then figure out how to best prepare yourself.
For example, if you live in an area where power outages are common and could have a negative impact on your business, you may want to have access to a generator. The U.S. Small Business Administration shares that other emergencies that may be common in your area, like wildfires, floods, or hurricanes, can also be prepared for in a way that can minimize damage. And for all businesses, potential cyberattacks should always be on your radar as an emergency that you may have to deal with.
Put The Right Plans In Place
Once you're nailed down what some of the most likely emergencies are that your business may experience in your area or within your industry, it's now time for you to put some plans in place that will help you in the event that these emergencies actually take place.
Ideally, John Swanciger, a contributor to Inc.com, shares that not only should you have specific plans in place that you'll follow in the event that an emergency of one type of another happens, but you should also do some dry runs of your plans before the emergency comes into fruition. This will allow you to see where there are any holes in your plan and help you to know what you could do to make your plan work better for your business.
Make A Plan For Communication
In times of emergency, one of the first things that breaks down is communication. But when you're running a business, it's vitally important that you communicate with anyone that deals with your business so that everyone can be on the same page.
Knowing this, the U.S. Chamber of Commerce Foundation advises that you have a plan in place for how you'll communicate with key figures if an emergency takes place. Additionally, you should also keep accurate records of contact information for employees, vendors, partners, and more so that you can reach out to them about any emergency your company is facing.
To help your business survive any emergency that might come your way, consider using the tips mentioned above to prepare your organization for all types of emergencies.