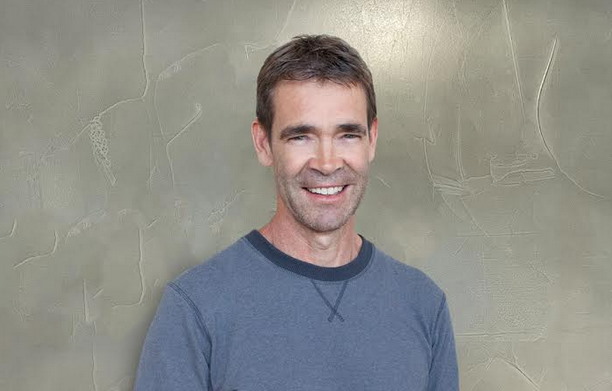 While the race to online shopping has deflated the value of what was once considered premium property, this fresh flavour of residential development may breathe new life into retail real estate, observes Forbury's Peter Rose.
Wandered through your local shopping centre lately and clocked the fact that bustling it ain't? Even before the COVID crisis struck, many Australian and New Zealand shopping centres were mired in the doldrums; their retail tenants struggling to remain relevant and competitive in a world where online shopping has increasingly become the default.
It's a status quo that would have seemed incredible 'back in the day'. As little as a decade ago, retail property was top of the pops; the pre-eminent investment class within the property sector, as far as institutional investors were concerned. Industrial property, by contrast, enjoyed a lower and less glamorous profile and was priced to match. Fast forward to 2020 and the tables have well and truly turned. The ecommerce explosion has made Australian and New Zealand industrial property white hot, while shopping centres and strip malls are languishing.
Preparing for a Build To Rent boom
But perhaps not forever. Large scale Build-To-Rent (BTR) residential property development may hold the key to restoring their fortunes – and providing the steady revenue stream that's always been the north star for institutional investors.
BTR is a newish concept for Australia and New Zealand but a well-established real estate sub-class in the US and the UK. In the US the siting of branded, professionally managed, single title residential developments in or over shopping centre carparks has been a big and booming business for decades.
Typically, they're positioned as 'communities', rather than apartment complexes, with communal areas and amenities, such as barbecues, private parks and swimming pools, along with digital 'village squares' in the form of Facebook pages and WhatsApp groups. Some facilities derive as much as 30 per cent of their revenue from add-on services – think storage facilities, gyms, dry cleaning, dog walking and Airbnb apartments for visiting family and friends. Adjacent shops and restaurants, meanwhile, enjoy an increase in foot traffic, courtesy of their proximity to several hundred captive consumers.
Attracting today's tenants
For tenants in the target market – millennials and other individuals who can't afford or aren't bothered about buying their own places – there's plenty to like about the model.
No argy bargy with real estate agents or mum and dad landlords when the stair rail breaks or the laundry tap starts leaking, for starters. Everything is well maintained and works; if it doesn't, there's often an on-site concierge whose job it is to sort it out fast.

Flexibility and surety of tenancy – the twin bugbears of renters everywhere – are also on offer. Some US providers allow tenants on the move to transfer to a sister facility in another city and will even take care of the packing and shipping. Meanwhile, individuals who are intent on staying put can opt to sign long leases e.g. five years plus. And rents are surprisingly competitive, with tenants typically paying, at most, a small premium on comparable properties in the regular rental market.
Tapping the residential rivers of gold
For their part, institutional investors see the model as an opportunity to tap into the 'safe as houses' residential property market, at scale. Even at the peak of the GFC, BTR developments in the US have enjoyed an occupancy rate of 94 per cent and it's a fair bet many will sail through the COVID crisis similarly well placed. Stable capital values which, peaks and troughs in the market notwithstanding, have risen steadily since the noughties are an added attraction.
All of which makes well placed, BTR developments a singularly attractive proposition for Australian superannuation funds and other large investors looking for safe places to park their capital in these uncertain times.
Will we see them popping up around our struggling shopping centres in 2021? I'd say it's definitely a case of watch this (car) space.