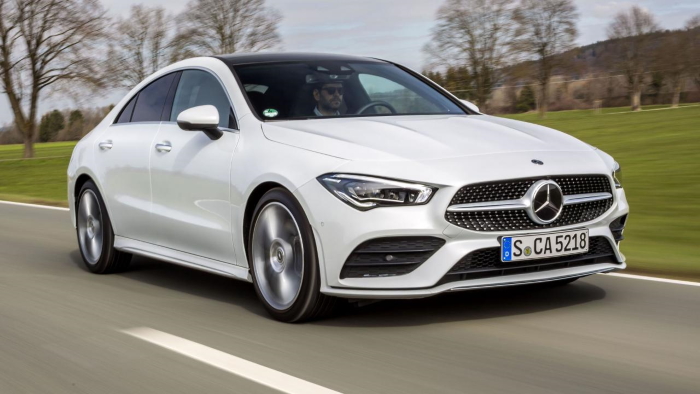 Over the past decade, shipping and transport have grown exponentially, thanks to the rise of online retail portals. While this is a significant opportunity for growth among transport companies, it also poses challenges as to how they can stay in the game for the long haul. At the same time, even in the context of the New Normal, public transportation providers such as bus companies, taxi fleets, and even ride-hailing services, need to consider measures to ensure the efficient management of vehicles, drivers, and assigned routes.
Fleet Management
Fleet management is vital in this scenario, but the term is no longer limited to keeping vehicles roadworthy or meeting delivery schedules. Indeed, tech-savvy companies are now clued in on the importance of data analytics in fleet management.
Fleet analytics and centralized reporting rank high among the solutions that fleet owners and managers ought to consider as these enable them to see areas for improvement concerning fleet performance and efficiency.


Improvements to Look Into
Predictive data analytics for troubleshooting and improvement
Using data science goes a long way to pinpoint areas for improvement or recalibration. Ideally, predictive analytics is an excellent tool for determining driving risks, how effectively or efficiently equipment is used, and how productive one's fleet is within a given period. Analytics is also used to generate working models to determine when vehicles should be taken in for diagnostics and maintenance, ensuring their roadworthiness.
GPS tracking for safety and security
Being able to track vehicles is vital. It shows your individual drivers' efficiency. Also, it honours your commitment to customers to deliver their goods on time safely.
Regular preventive maintenance and asset management
Did you know that you can save anywhere between three and eight hours of repair time for an hour's worth of preventive maintenance? Your vehicles are among your primary assets as a transport fleet manager, so you need to ensure that these are always sound and ready to roll.
Aside from periodic tune-ups and repairs, fleet managers should also do preventive maintenance on a weekly or monthly basis. It also pays to look into the condition of tires and fuel gauges to save money and improve road safety protocols. Tires, in particular, are the third-largest expenditure for a transport company.
Paperless records-keeping is the way to go
Installing easy-to-use fleet management software with modules for administrators, drivers, and other vital members of the organization is a more efficient and effective way of gathering and archiving data. Still, it is also safer for the environment as one needn't print out so many forms that will end up getting shredded and disposed of after a while. In which case, companies should also consider installing cyber-security measures as well as a robust archival system.


Conclusion
In years past, all you needed to manage a fleet was a dedicated team of mechanics and accountants. Today, with the specialized needs of the still-growing (and evolving) transportation industry, the use of highly effective software modules and emphasizing routine maintenance is not just another option; they are a necessity.