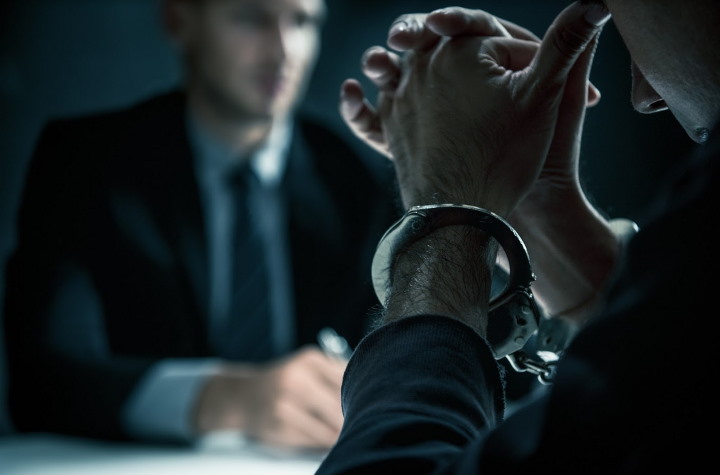 Hiring the best criminal lawyer will make a big difference in the success of a criminal case. The criminal acts committed violate the law, which are against the society or the public. This statement is true even if the crime was only committed against one person.
If you or a loved one has been accused of breaking criminal laws, then this article is for you. Before discussing how to find a good criminal lawyer, it's a good idea to know more about them – what they do, and how they can help you.
Who Are Criminal Lawyers?
In general, criminal lawyers are like other licensed attorneys, except that they focus on handling criminal cases. A criminal lawyer is highly knowledgeable in the field, and most especially in complicated criminal cases.
Legal professionals, such as Sydney Criminal Lawyers, can represent both victims and the accused or defendants. Their scope of practice includes plea bargains, bail bond hearings, revocation hearings for probation or parole, court trial, post-conviction remedies and appeals.
Check the following types of criminal lawyers:
Prosecuting Attorneys

: They are also called district attorneys who represent victims against the accused in court proceedings.

Defense Lawyers

: They represent the defendant in court. Defense attorneys can be self-employed or work for law firms. Defendants who don't have enough money may be represented by indigent lawyers or public defenders who are paid by the government.
Choosing The Right Criminal Lawyer
Now that you have some knowledge on what a criminal lawyer does, it's time to learn how to find the right one.

1. Find A Criminal Lawyer or A Firm With Local Court Experience
When hiring a criminal lawyer, knowing their experience is key. The number of years spent handling criminal cases reflects on the lawyer's expertise. So, it's a good decision to choose someone who has substantial court experience similar to your pending case.
Because each court has unique staff and implements different procedures, choosing a lawyer who is familiar with your local court is highly advantageous on your part. If your criminal lawyer knows your local court procedures, it is easier to think of ways on how to effectively and efficiently handle your case.

2. Determine Whether You're Hiring A Team of Criminal Lawyers
It is best to hire a team of experienced criminal defense attorneys to handle a criminal case, since it's one of the most complicated legal cases. Hiring a solo flight lawyer will leave you with limited legal options, compared to the wide range of legal strategies that a law firm can provide.
The following are the important benefits of hiring a team of experienced criminal attorneys:

Avoids Schedule Conflicts: Hiring a criminal lawyer who works alone may cause schedule conflicts, most especially if the attorney is handling several cases. For example, the lawyer may also need to handle another case in another court on the same day as yours.

Ensures Case Priority: In any legal case, hiring a team of lawyers will give you peace of mind, knowing that your case is not being left behind. A law firm has a way of prioritizing and organizing things to ensure that every case is handled excellently.

3. Set A Free Appointment
Once you have gathered a list of prospective criminal lawyers, narrow down your choices by setting up free appointments. At this point, you can easily assess the lawyer who is representing the law firm, who will likely be handling your case.
Keep the following questions in mind when talking to a lawyer:
Who Will Handle My Case?




Law firms have junior and senior lawyers, so you need to make sure who will directly handle your case. By doing so, you can properly assess the credentials of the lawyer.

How Will I Be Billed?




Lawyers may charge a fixed fee or per hour. Determine the inclusions and exclusions in the quoted price, such as documentary fees and investigator's services.

What Is The Possible Outcome Of My Case?




Being charged for a crime would mean spending too much time defending oneself. And for victims, it would mean additional emotional burden, pain and suffering. With a good lawyer, you can make better decisions to help resolve your case smoothly and quickly.
Conclusion
Facing a criminal case can be a tedious and stressful journey. Finding the right criminal lawyer to handle your case is not that difficult if you follow the tips shared in this article. Beyond the lawyer's educational status, it is crucial to assess your prospective criminal lawyer's experience and soft skills. Also, choosing a local criminal defense lawyer is highly recommended, to ensure expert handling of your pending case based on your local court rules and procedures.