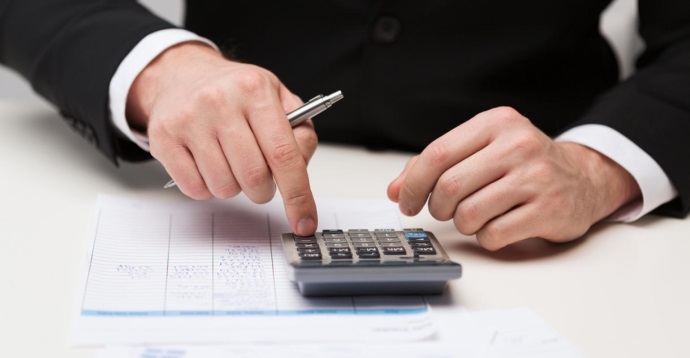 As a small business owner, you might understand the importance of every dollar, which is why most small business owners are looking for smart ways to save money. In this era of huge competition, if you want to stay ahead of your competitors, you need to save as much money as possible. In this article, I am going to highlight eight ways a small business owner can save money without sacrificing anything important.
Take Time to Research Money Transactions
The first thing that you need to do as a businessman is to determine your money transaction method. As a businessman, you are going to need to conduct dealings all over the world. To make sure that you don't lose a lot of money in business transactions, you need to do the appropriate research to find the right financial institutions that will work for you. You can go for money transaction services like Western Union to send money online to bank accounts overseas without having to pay a hefty fee on the transfer.
Go Green and Paperless
The next thing that can help you save lots of money is to transform your business and go green. Going green offers two benefits to a business. Not only does it allow you to save money by using less paper, but it also sends a strong message amongst your peers that you are ready to make changes in your own business to protect and save the planet. You can use paperless methods to pay bills, receive invoices, and check bank statements to help you save a lot of time and money.
Buy Used Equipment
As a small business, you have to make some sacrifices in order to save some money. The very first sacrifice that you are going to have to make is when you are buying furniture or other equipment for your office. Instead of buying brand new products for your officer, you can save a lot of money by purchasing used items. It isn't even that big of a sacrifice as you are not compromising on efficiency. When you finally establish yourself as a giant in your industry, you can buy new products.
Encourage Employees to Save Energy
One of the most crucial things that will help you save a lot of money at the start is your company culture. As most of the office equipment will be in the hand of your employees, you need to make sure that they are well-educated regarding how to use daily products and save energy whenever possible. Utilities often account for a significant portion of your overhead costs. If you find a way to develop a company culture in which your employees feel responsible and save energy, you are going to save a lot of money.
Regularly Revisit Your Budget
Before you start operating on a large scale, you need to determine a budget for your expenses throughout the year. However, a common mistake that nearly every businessman makes is to only make a budget when they are starting out. To make sure that your budget is in line with your expenses, you need to revisit your budget regularly and carve out a budget that helps you achieve your goals without having to spend a lot of money.
Hire Smart Inexperienced People
When you are starting your business, you will be tempted to hire the best people in the industry. However, if you are working with a tight budget, it might be very difficult for you to do so. The best way to tackle this problem is to hire smart but inexperienced people who have huge potential. You can do so by investing in your hiring procedure rather than offering a large sum of money to employees who are bound to leave you after a few years.
Negotiate With Everyone
If you want to save money as a business, you have to be more vigilant than ever, and if that means that you have to negotiate your ass off, you should be ready to do that. If you are a small business, there is no shame in saving money in whatever way possible. You are going to work with a lot of vendors, and you might also deal with different people every day. To make sure that you are not spending more money than you should be, you should negotiate lower prices.
Find a Cheaper Way to Do Things
Last but not least, as you will be working with a tight budget, you need to get ready for it. Instead of aimlessly spending money, you need to find the most value for your expenditure so that your expenses are worth it. You need to find smart ways to do daily tasks cheaply so that you get through the first few years of your business without losing a lot of money.