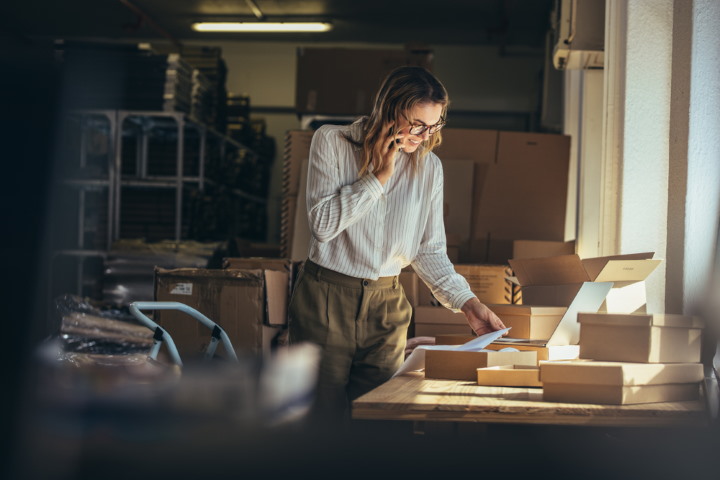 E-commerce has been booming during the past months, and its future has never been brighter. Platforms like Amazon, eBay and Shopify have seen their users increase tremendously in a short amount of time. With more and more people buying goods online, it is the ideal time to set up an e-commerce business. But how to get started? First, you need to identify the product you want to sell. You can use Google Trends or popular marketplaces to see what's trending right now. SnusDirect is a great example of a fast-growing e-commerce business. Do not hesitate to check what they offer and how they tailor their services to their customers.
Find a supplier and set up your brand
Once you find your product, you can look for a supplier. Alibaba is a great place to find manufacturers and wholesalers at a very cheap price. It is important however to choose the right one because if your sales start to peak and your supplier can't sustain the demand, it will negatively affect your online business. You can then start to work on your brand name, Internet presence and website. If you are a newbie in the e-commerce sector, Shopify would be a great way to start. Look here for more resources regarding the building of your brand name and website!
Market your product and services the right way!
Once your website is good to go, you can start to promote your products on social media platforms like Facebook, Instagram and Twitter. For beginners, Facebook and Instagram are very easy to use and can provide results quickly. Even if you do not make big sales at first, remember that you are working on building a clientele and gathering data. The great thing about Facebook is that you can target specific customers based on their interests and online behavior. You can, for example, target people that have bought on a website during the past couple of months. You are now all set to start making money online!