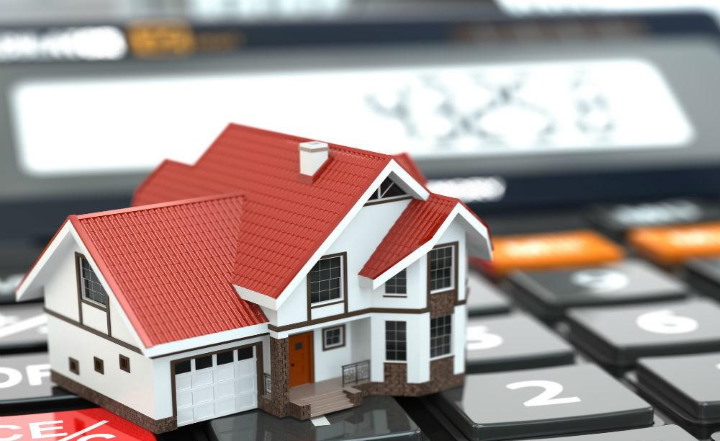 An investment property is one – or more – Real Estate premises purchased with the intention of earning a profit on through the gaining of rental income, future resale of the property or both. A singular property could help you get a better return on investment if you invest well. There are definitely some opportunities for long term capital gains. Property ownership has proven itself to be a very stable investment. The easiest and most effective way to start seeing returns is to have tenants rent out your investment property. You could also benefit from capital growth if you buy at a good – low or reasonably reduced – price and the property then increases in value. Property investment can be less volatile than shares.
Strategy, Finance & Research
Formulating a strategy for one or more investment properties is the best way to ensure you are getting value for money. One strategy might be to employ the services of a personal property advisor, a professional who will help you read the market, find financially viable and rewarding properties to assist with the buying investment property in Sydney or sale of a property for example. If you do not have substantial savings in your bank account, you will need to organise finance pre-approval for a property acquisition. This is traditionally organised through a bank or private lender. Having a strategy and the finances are great first steps, however these will only get you so far. The critical element in finding a fantastic, profitable property is doing your own research. Check out resource websites, expert blogs and speak to people who have also bought in the areas in which you are considering buying. Remember to consider both short-term cash flow and the potential growth.
Choosing A Property in Sydney, Negotiating & Paperwork
Selecting a property is not simply a matter of finding a property you like and having your finance representative send the money to the property manager. There are considerations to make sure that your purchase is viable and financially rewarding. This includes building and pest reports, strata reports, conveyancing reports and property valuations. By making sure you are armed with as much information as possible, you really are setting yourself on the path to success! Good negotiations contribute significantly to your success, as they help you build better relationships and deliver financial savings back into your own pocket. Contracts are often filled with complicated legal jargon that may be challenging to understand by the everyday person. If there is anything you don't understand, you should feel confident to ask questions or seek independent legal advice.
Ownership, Evaluation & Profits in Sydney
Upon completion of the aforementioned steps, you will need to find yourself a reliable Property Manager to oversee the property's day to day needs. You optimise your advertising to attract the best possible tenants and post the finalised item to advertise your real estate asset as an available rental option. The next step is evaluation. This is the process by which you, and an adviser if necessary, sit down and work out if your current rental property is bringing you in as much money as it could be.