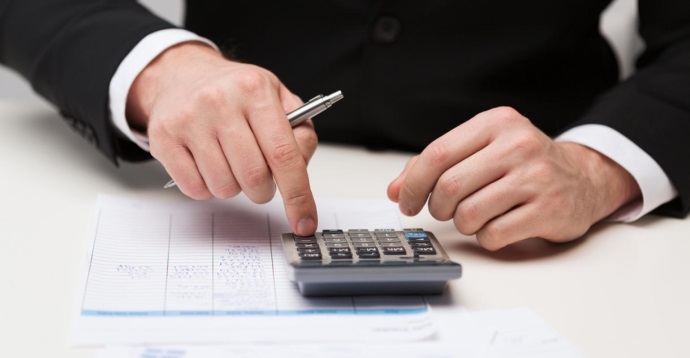 If you feel like you have grown as much as you can working for someone else, and would rather make profits for yourself, that may be a sign that you should consider starting a business, either on your own or with employees or business partners. While this can give you a lot more freedom to do as you please during your working day, you will still be bound by the rules and regulations set out by Australian business law. On top of this, it will now become your responsibility to make sure that all equipment and overhead costs are met, and that you remain compliant at all times.
Finances
Managing your finances can be difficult, especially if you have no previous experience with tax returns or needing to budget for business purposes. This is why many businesses, new and old alike, choose to use choose a company such as LBW tax accountants in Geelong, rather than attempting to figure it out for themselves. While this will cost money, that will also need to be factored in, using an accountant can bring business owners peace of mind that their financial information will be filed correctly, and not used incorrectly. In addition to this, it is also one less job for those in charge of the company to need to undertake, meaning you could spend more time making money, rather than looking at spreadsheets of it.
Booking Clients
Once business operations go ahead, you then want to be able to book in clients, so that you can gain money to pay for all the associated costs. While some businesses may have a dedicated receptionist or personal assistant who can take care of filling up your diary, other newer businesses, or those who have a smaller number of staff members, may instead do this for themselves. One of the biggest challenges you may need to overcome is to make sure that none of your team end up booked in for more jobs than they can reasonably handle, as this could lead to either disappointing clients or subpar work. Using a linked calendar or booking system may help to avoid this problem, while still allowing all members of the team to both make bookings on behalf of clients, and to continue with their own work.
Advertising
Starting a new business can be difficult because you need to find a way to sell your wares and services. This can be especially challenging in areas where there are already well-known competitors operating. Using advertising, both from word-of-mouth from existing clients, as well as utilising social media, can help to get your name out there for consideration. Alongside this, you may also want to request reviews from previous clients who can vouch for your good work ethics and high quality, as well as to allow you to put your stamp on trading websites as a trusted company.
Although there is a lot of work required before you even consider beginning to trade, it can be incredibly worthwhile. Running your own business allows you that freedom that previous employment never allowed for.