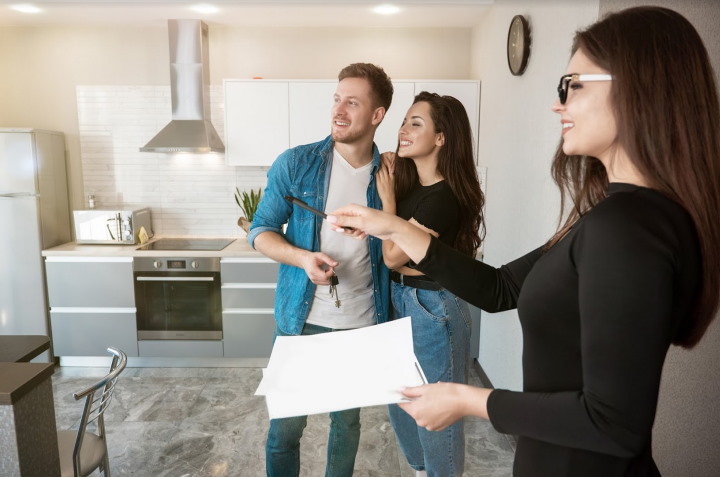 If you're looking to earn extra income, you can consider renting out your empty home to guests. It may sound easy, but so much is involved in the process. It takes more than renting out your property and awaiting payment. You may need to screen the guests, manage them, and ensure daily cleanliness. You're also required to do a few repairs around the house, among other tasks.
It is for this reason that you may require the help of
Airbnb management companies
. An Airbnb property manager doesn't necessarily have to be one single person. It can be a whole company that specialises in this kind of rental property management. Most of what they do is helping you in hosting guests and managing their stay. You can sit back and wait for payment.
Benefits Of Hiring An Airbnb Property Manager
Is it better to hire a property manager, or is it easier doing it yourself? You will not have to share profits if you can manage everything on your own. However, if you have done this before, you will realise that this will require knowledge of the current market prices. It also needs much commitment, good advertising, marketing, and others factors to be considered aside from profitability.
Hiring an Airbnb property manager may help to make all this work easier since they have the expertise. Some of the reasons why you may require an Airbnb property manager are:
* All cleaning and repairs are on them
* They will reduce stress in the management of guests and the property
* Customer complaints are handled promptly
* They will have your property in business for a long time
* They will price the property as per the current market rate
Other Tasks That Can Promote Your Business
Anyone can handle the simple tasks associated with short-term property management. A good property manager, however, will have to go the extra mile. This may secure longer stays and ensure proper property management.
Some of the extra things you can do as a property manager are:
1. Thorough Background Checks
Before allowing visitors into a home, you should
thoroughly screen them
. To achieve this, run background checks on their criminal records and credit history. Also, check if they have been evicted before and if they have been registered as sex offenders.
2. Incorporate Technology
Most Airbnb management companies have Property Management Systems (PMS) and mobile apps. These help in running the business. They ensure that everything can be done in one place. As a homeowner, you can check your revenue and see the next scheduled bookings. Guests can book homes and launch complaints which get responded to by the company's customer support.
Before leaving their homes, visitors will often research over the internet on the best holiday homes to stay in. This will depend on the location of their destination. Good service equals to a good review, which in turn promotes business regardless of the season.
3. Advice On Furnishing And Styling
A house with tasty styling and furnishing will attract repeat customers and more business. Adding a touch of style will help the guests feel more comfortable in the new home. As a manager, you can offer insight on styling to the property owner to improve the property's appeal. You can also hire an interior designer to help you out. Improvements can be done once in a while to make it more attractive.
4. Offer Storage
If the property owner has some things they'd want to be put away from guests, you can offer professional solutions. On the other hand, if a guest wants to return at a later time, you can help them out by securing their property till they return.
5. Offering Transport

Visitors often hire agents to book accommodations for them. The proxies also offer transport to them while in the new town, city, or country. You can take up this task. Consider picking them up at the airport and drive them to their vacation homes.
Additionally, you can hire drivers. They can take them around for shopping, sightseeing, and wherever else they may need to go while they stay on your property.

6. Enhancing Property Maintenance
Before hosting guests, look through the property and fix anything that may inconvenience a visitor's stay. Simple property management tasks and improvements can easily
improve the value
of the property.
Additionally, consider regular property supervision and daily cleaning. You can make it better by bringing your guests fresh towels and sheets every morning and taking out the old ones. Offering laundry services would also be a creative way to entice the guests.
Conclusion
Every customer requires exceptional services to come back to your business. Going the extra mile will ensure that you have guests throughout all seasons and increase your profitability. Updating yourself on the current trends will help you identify what's new in the industry. This might help you remain relevant.