Dentists are looking for new marketing strategies to reach out to and attract new customers. In today's digital age, SEO is one of the best digital marketing strategies that can draw potential customers to your business and help it grow eventually.
SEO for dentists
is as beneficial as it is for any other type of business.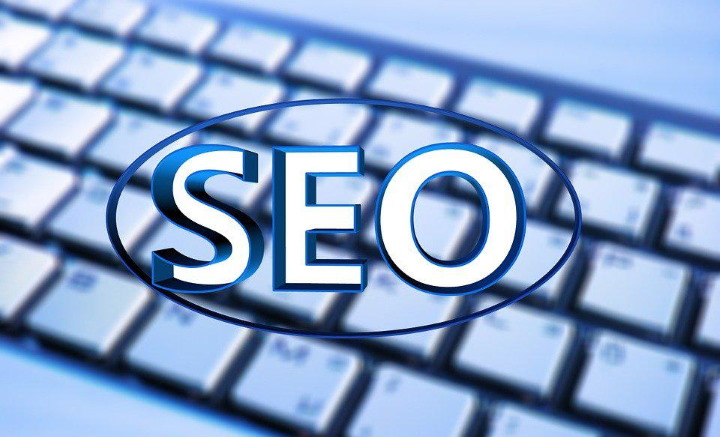 SEO is nothing but a tool to help your dental website rank higher on search engines like Google. The better the ranking of your website, the more visibility it will gain.

Below are some SEO strategies that can help increase the organic ranking of your dental website.

Conducting a thorough keyword research

An SEO strategy cannot be successful without research and analysis. When looking for keywords to use to increase your website's ranking, it is essential to do thorough research. Check what keywords your competitors are using, which are the most frequently typed keywords by your potential clients, etc. To do keyword research, you can use any of the keyword research tools available online.

When choosing keywords for your website, it is essential to pick relevant words that your potential customers may type on search engines. You could also add ''long-tail keywords'' to your websites to target audiences looking for specific services. Long-tail keywords are specific and longer than the usual keywords. Including the name of the dental service you provide as part of your long-tail keywords can bring those people to your website looking for a specific service.

Focus on on-page optimisation

There are specific measures that dentists can take to ensure on-page optimisation. On-page optimisation is nothing but steps carried out within the website to increase its ranking on search engines.

Here are some of the easy ways to ensure on-page optimisation.

a.Use meta tags – Adding meta titles and meta descriptions to your website pages can prove beneficial. Meta tags are visible on browser tabs, external websites, and search engines' result page. Ensure to include the keywords in your meta tags as they serve as an indirect factor affecting your page's click-through rate.

b.Add images to your page – Images are considered to be an essential part of content. Hence, having relevant, high-quality images that are well-optimised can prove beneficial. The more pictures you add to your website pages, the more likely users will stay on your site to view them.

c.Includes videos too – Just like images, you can add high-quality videos to your website. Please ensure your videos work well on all devices, whether the user is watching them on a mobile phone, tablet or laptop.

d.Call-to-action – It is essential to add call-to-action to your website pages to encourage readers to interact with your website or get in touch with you. You can add enquiry forms to the relevant pages to let the customers connect with you in case of a query.

Try link building

To increase your Google ranking, you can try linking your website to external sources. There are multiple ways to get backlinks to your website. Some of the easiest ways to get backlinks for your website are writing and publishing press releases and blogs on third-party websites or commenting on relevant blog posts related to your industry. Link building can prove beneficial to your dental business if done appropriately.

Be present on social media

In today's time, almost everyone is on social media. It is essential to be present on social media websites to let maximum people know about your business. one social media channel that you shouldn't miss being on is Google+.

Google+ is the only social media platform that doubles as a tool that helps increase organic search results and lists you on local search results.

SEO is a powerful marketing technique that can get your dental business qualified leads. Choosing SEO over traditional marketing methods like television or print ads is beneficial due to the better reach. With the right SEO strategy, you can achieve better visibility, more traffic and a higher return on investment. Effective SEO can boost your website traffic and eventually help you obtain more patients.