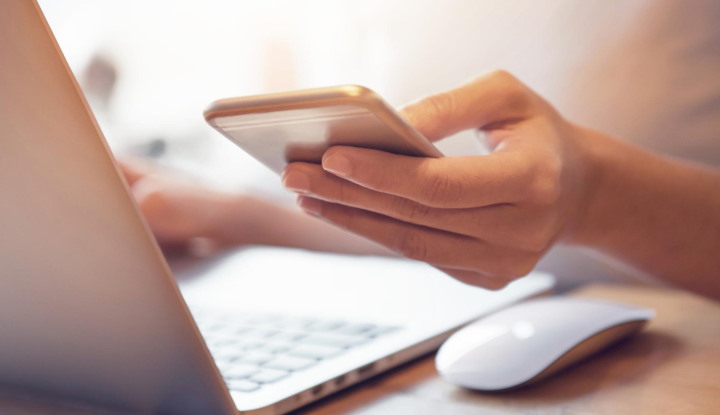 Signing up to a new internet provider is kind of like buying a new car: you have to choose the right one to suit your needs. What's more, you have to know the right questions to ask so that you don't get stuck with a bad deal. There are literally hundreds of internet service providers (ISPs) out there, each one offering its own special deals to suit different requirements.
With so many providers trying to win your internet service, it's important to have a good idea of what you want before signing up.
Take these considerations into account before signing up for new internet services in Australia.

1. The kind of internet service
The first thing you have to think about is what kind of internet do you want and what will work best for your home? Your internet service provider options come down to where you live and what internet services are available in your area (not all options are available throughout Australia). The gradual NBN and 5G rollout means more Australians are enjoying reliable and fast internet access. It also means to receive one of these faster networks you'll have to deal with a particular service provider.
If you can't receive NBN services in your area, you may just be able to get on to a 5G network. 5G networks offer faster maximum speeds than the NBN, as well as more connected devices, making it a new winner for many internet users in Australia.

2. How long do you need your plan?
Broadband plans can either be "no lock-in" contracts or ask you for a multi-year commitment. Long-term contracts often come with a range of convenient benefits, including free connection and modem. However, there is often a catch, this being that if you want to get out of your contract early you will most likely have to pay a fee for breaking the contract. Conversely, signing up for a "no lock-in" contract typically means paying for the modem and connection fee.

3. Data limits
The next thing you have to decide is whether you want an unlimited or limited plan. Typically, unlimited plans cost a bit more, but they do come with the reassurance that you won't go over your plan and receive extra account charges. People who are on a budget or don't necessarily need to use the internet too often might prefer a limited plan.
If you surpass your data limit, your ISP will do one of two things:

Shape your account: Your internet connection will be slowed down until the next month begins.

You will be charged: For the amount of internet you used upon exceeding your limit.
It's a good idea to ask your potential ISP how they charge on additional data usage if opting for a limited plan. You might also want to check out your current internet usage report to see how much data you are currently using and if you are a risk for exceeding new plans.
4. What perks are on offer?
It's important to know how internet usage affects your data, with music streaming and emails and online games all impacting your usage. You want to look at the different bundle options available, as some may offer you extras like Netflix streaming. What's more, you don't want to find yourself paying for an option you really don't need - so ensure that every offer in the bundle is something you can get even a little bit of value from.
Choosing the right internet provider for your business and personal needs depends on a few important factors like usage, perks, the type of service and the length of your plan - knowing the answers to each of these considerations will help you choose the perfect plan for your needs.