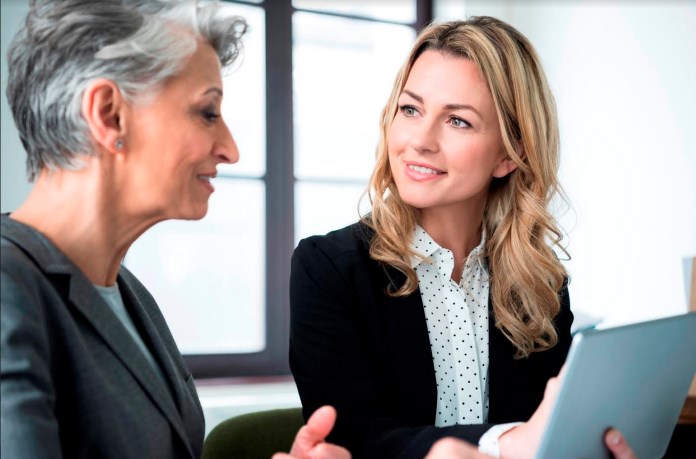 One of the main challenges of the organizations belonging to the service industry is managing appointments and increasing their count so as to boost business. Booking appointments and managing them systematically is one of the first steps towards building business. The way an organization handles this ground level task goes a long way in establishing an impression among the clients and prospects. The kind of business it does depends on this factor to a large extent. A systematic approach needs to be followed when it comes to scheduling appointments in order to create the right kind of impression and see the business growing. Software system created for online appointment scheduling for service-based businesses has proved to be a boon for this sector. Let us take a closer look at how this tool helps in scheduling and managing the appointments in a systematic manner.
No More Juggling between Documents
Educational institutes, telecom operators, banks and even hospitals maintain registers where the appointments are noted. There are separate sets of registers for fresh clients and existing ones. Those visiting the facility are often asked to fill in forms to understand their purpose of visit better. All these documents need to be kept properly for future reference. Storing and maintaining these hard copies is a lot of hassle. Juggling between registers and forms to check information is quite time consuming and exhausting. Besides, many a times, they get misplaced or damaged. As a result, important data is lost and businesses suffer loss.
You can avoid this hassle by installing an online appointment scheduling software.
Flexibility to Book from Anywhere and at Anytime
Those interested in booking an appointment will no longer have to get in touch with you via phone or chat-applet to accomplish the task. With online appointment scheduling software in place your clients and prospects shall be able to fix appointments by keying in a few simple details. The tool matches the client's requirement with suitable location and skills.
They can also reschedule or cancel the appointment online if need be. This quickens the procedure and makes it almost effortless. The booking and payment policy is mentioned clearly. The clients can take a look at the same before fixing the appointment. There is no scope of confusion when everything is available in written.

Personalised Experience
Details about the previous appointments and services opted for as well as the client feedback is stored in the appointment scheduling software. You can take a look at the same to understand your client's preferences and thus assist better. Having such information at hand enables the service providers to offer personalised experience. And who doesn't love a personal touch? It offers the much needed delight factor and increases the odds of the customers coming back to you each time.
This tactfully designed software has indeed proved to be a boon for the service industry. Scheduling and managing appointments has never been this easy. Businesses that have opted for this new age system have reportedly seen a boom.