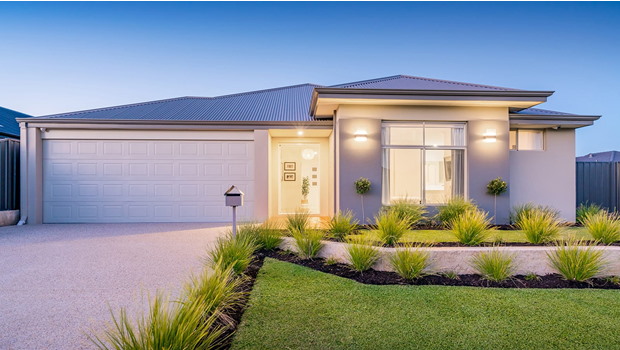 Buying or selling your home has long been considered one of the most stressful experiences you can go through in life. It's easy to see why. It's a lot of money, and transactions can often be precarious, with people changing their mind at the last minute or trying to negotiate. Want to reduce the stress of home buying or selling? It's worth considering working with a conveyancing lawyer, and here's why you should bring in the professionals.
Conveyancing lawyers know the system inside-out
Most of us only buy or sell our homes a couple of times in our lifetime, so we don't know much about the system, but conveyancing lawyers such as
CK Lawyers Parramatta
help these transactions go through every day, so they know the system inside-out. They can easily spot any pitfalls ahead and offer expert advice if anything goes wrong.
An expert can help speed up the process
Conveyancing can take a while, as there are lots of legal requirements to fill. If you want to speed things up, it's best to work with property lawyers, as they can:
* Advise you of all the paperwork and requirements that need to be sorted
* Point out any roadblocks ahead and deal with them
* Make sure deadlines are met
* Deal with the paperwork, so you can focus on the big move
Using a conveyancer isn't legally required in Australia, but it's highly recommended. Those who try to do a DIY job may find they miss something crucial, which can then delay the sale for a long time, so they end up potentially losing money overall.

Conveyancing doesn't necessarily cost as much as you think
The number one reason some people choose to do their own conveyancing is to save money. But conveyancing doesn't necessarily cost as much as you might imagine. Many lawyers offer a set fee, so you know the costs upfront, and it's usually a very small percentage of the transaction overall.
Seeing as this is probably the biggest thing you'll ever buy or sell, it's worth using a lawyer to make sure everything is done by the book, and you don't encounter issues down the line.
If you're buying a home, selling your current property, or both, you should make sure you hire a property lawyer to sort out the transactions for you. Most people simply don't know where to begin with a process such as conveyancing, so it's comforting to have the experts on your side.