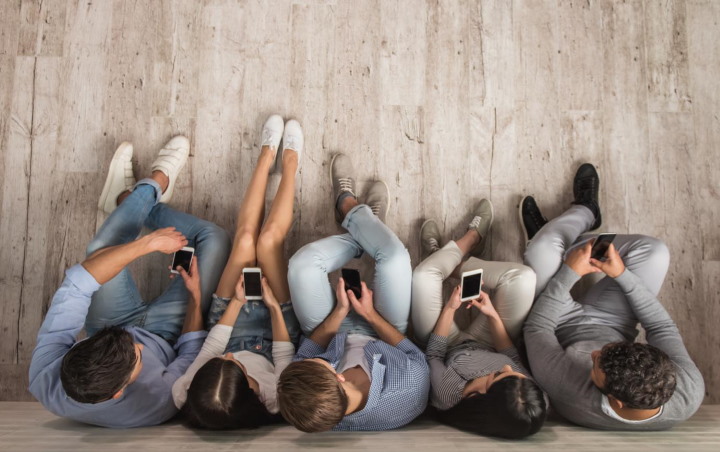 What is Social Media Marketing? If you are still asking this question, then your business or clients currently lose money. Now, please don't run away. It's not too late to fix that! In this article, I want to show you how important it is to develop your social media channels, how social media marketing can benefit your business, how fast social Media trends are changing, and why it is not too late to start your social media journey today!
Let's start with the first question!
Why is it so essential to develop social media for your business?
I will be short but precise. Social Media Marketing is the application of social media platforms to:
* Connect with your customers and interact with key audiences

* Drive traffic to your website

* Increase sales

* Raise brand awareness

* Increase website traffic

* Create a brand identity
The best social media platforms in 2021 are:
* Facebook

* Instagram

* TikTok

* Pinterest

* Reddit

* Twitter

* LinkedIn

* Snapchat
Let's review one example of a successful social media platform — Facebook. Five years ago, there were just 2 million active advertisers on Facebook. Sounds a lot, right? From the latest Facebook data release, for the last quarter of 2020, we have more than 10 million businesses advertising on Facebook. These statistics clearly show how important Social Media Marketing has become for businesses today.
According to Buffer, close to three billion people (3,000,000,000!) use social media.
Remember this: Consistent publishing and engagement on social media platforms allow your business to discover your future customers.
It is why it is so essential to develop your social media for your business right now.
How fast social media algorithms and trends are changing?
Social media algorithms aren't easy. One day you figured it out; the next day, you know nothing and have to figure it out again and repeat! We recommend hiring professionals because you need to be fast and consistent to adapt your strategy based on the latest updates.
As for the social media trends, we recommend you review the Social Media Trends Global 2021 Report, prepared by Talkwalker together with HubSpot. It will give you an overview of the latest social media trends and areas to focus on in your business.


Why is it not too late to start developing your social media today?
It's never too late! Taking control of your social media presence is essential for businesses.
Look at the statistics:
55% of people will search online for reviews and recommendations before purchasing, with 47% visiting the company website or social media page.

The number of international social media users will reach almost 3.43 billion in 2023, according to Statista.

As Statista suggests, "On average, internet users spend 144 minutes per day on social media and messaging apps, an increase of more than half an hour since 2015".
Don't miss the opportunity of taking control of your online presence and growing your company to a whole new level. Having a good strategy in hand and a team of professionals is all you need! If you need help with Social Media Marketing in Sydney, contact the team at Meshmedia to achieve the best results!