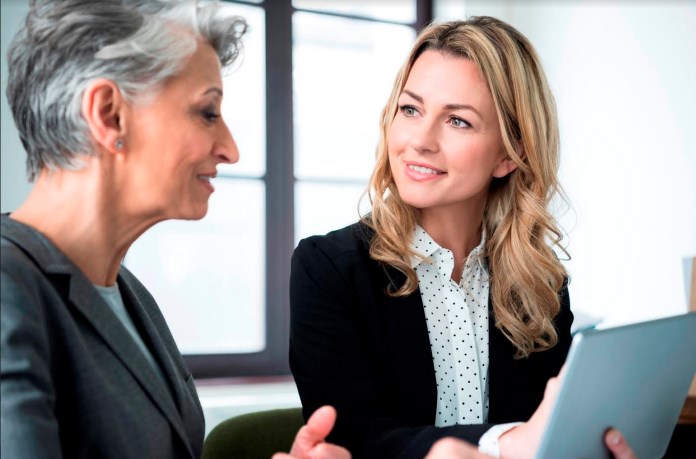 Is modern technology being improved to make our life luxurious only? It is partially true, but technology has more other contributions to business growth. In case you haven't noticed the technological revolution in business, great news for the current state of startups in the world. Let us share with you how modern technology is constantly helping businesses to meet their expected growth. Enjoy!
Better marketing
Marketing for a business is extremely crucial to promote its products and services. You have to put every step according to customer data and your budget. Due to the availability of market data, digital marketing is gradually replacing traditional marketing. Without any assumption, you can run an ad campaign based on precise customer data. Moreover, digital marketing platforms let businesses target highly specified audiences that ensure better conversion.
More productivity
A productive employee is an asset to a business. He helps a business to grow in less than the expected time. This is why businesses are always in search of productivity. Modern technology is contributing so well to grow our productivity, which is a good sign for business growth. Tools with modern technology have enhanced production and decreased the operation cost. Besides, many software and apps are assisting in managing a business. In short, technology is extremely helping us to utilize time and effort properly.
Virtual payment
Payment gateway is a big concern for businesses. You can exchange only through bank or hand notes in the traditional way. Sometimes, the payment process seems lengthy and complex. But, technology is also here to help us. Virtual exchange is slowly dominating businesses where you can ensure payment on the web without going to a bank. It has provided immense flexibility to both businesses and customers when it comes to payment.
Excellent customer service
A bad business believes in selling a product once to a customer. On the other hand, a good company focuses on quality customer service. It is a great part of your business that keeps you miles ahead of the competitors. However, managing good customer service isn't easy. You need to combine several things to provide excellent customer service. But, technology can help you to organize everything. Modern technology has offered a great communication medium that has made the process very easy and cheap. Besides, you can handle other tasks like a master due to technological advancement.
Mobile-based trading
We don't need to talk about mobile technology because we are already enjoying its charisma. Billions of people are using mobile phones that is a great opportunity for businesses as well. Since mobile-based communication is considered the future of business, technology is helping us to optimize everything for mobile.
Prevention from hacking
Because of the vast usage of technology and data, hacking has been a big threat in the present. Many online users have been victimized and lost their personal data. This is why data safety has been a big issue. However, technology is constantly improving to protect valuable business data from hacking attempts.