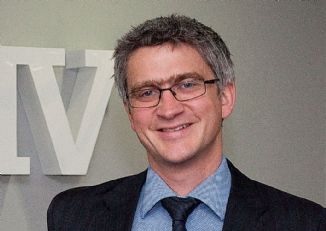 Melbourne 7 May 2013. The 2013-14 Victorian State Budget helps to provide conditions for improved economic growth over the next four years.

REIV CEO Enzo Raimondo said that projected increases in Real Gross State Product and reductions in unemployment would help to improve economic activity and ultimately benefit all home owners.

"This year's budget aims to deliver the most important thing for the property sector, economic growth at healthy and sustainable levels.

"Implementation of the new Fire Services Levy is an important microeconomic reform and hopefully the start of more to come.

"The overall budget settings are sound, history has shown that when the economy stalls property prices and transactions drop with consequences for home owners and ultimately the state budget.

"Increased employment and a higher GSP (from 1.5 per cent to 2.75 per cent) will result in households being more confident and this will provide a boost to transaction levels and prices.

"It is however a concern that the majority of first home buyers, especially those in regional Victoria and in affordable segments, will be worse off following the abolition of the Fist Home Owners Grant for existing homes. That measure will see a saving of $63.8M in the next financial year and $402.8M over the forward projections.

"The acceleration of the stamp duty cuts to 40% does not cover the cost to the majority of first home buyers of the grants abolition. The state government should have matched the cuts in the grant with further reductions in stamp duty.

"In addition to an improved economy and adequate levels of dwelling supply the most important thing the state government can do for first home buyers is progressively increase stamp duty cuts to 100 per cent.

"The Treasurer has shown a strong interest in tax reform with the sensible step to reform the fire services levy. The broader range of property taxes, land tax and stamp duty are still in urgent need of reform. Stamp duty is riddled with costly anomalies and non-residential buyers are faced with taxes charged on taxes.

"The REIV believes that if action is taken on the 2012 commitment to 'Review state taxes to identify opportunities to reduce the tax burden and cut the compliance costs..' it would provide the basis for further economic growth," Mr Raimondo concluded.