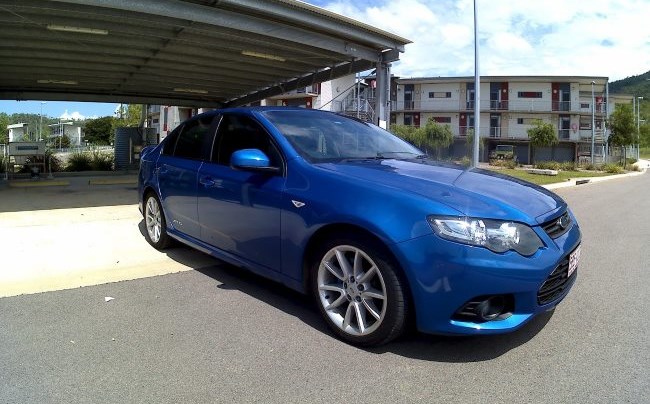 Those who were kids in the 1980s expected the skies of the cities all over the world to be filled with flying cars, jetpack-wearing individuals, and similar innovative transport solutions. Almost two decades after the kids' deadline, we have nothing like this available. While personal drones and similar
innovative urban mobility solutions
are in the works, they are not commercially viable yet. This leaves us with crowded streets, crowded public transportation systems, pollution, and a lot of stress. Yet there are several solutions in the works that can change all that, providing cities with alternatives that will be able to reduce both the overcrowding and the pollution and eliminate one major stress factor from our lives. And while some of them seem outright crazy, they are viable and might just be the thing our crowded cities need.
Elon Musk's "Boring Company"
Elon Musk is, by all standards, a dreamer. His goals always seemed fantastic - a "cool" and affordable electric car, and a more affordable form of space travel - but he made them work. And his latest project, the "Boring Company", also seems like something taken out of a science fiction story: an underground network of tunnels that will be able to provide a much faster - and commotion-free - way for cars and pedestrians to cover large distances in crowded urban areas. The "skate", an electric vehicle, will transport individual cars or cabins filled with people underground at speeds exceeding 100 miles per hour from one place to another, saving its users a lot of time. And Musk's dream is becoming a reality: Chicago Mayor Rahm Emanuel has recently
announced
that Musk's company has been chosen to revolutionize the public transport in the city, namely to build a high-speed link between the city's O'Hare airport and the Chicago Loop, the city's business district, reducing the time spent traveling between the two objectives from the current average of 45 minutes to just 12.
BMW's bet on bikes
If Elon Musk wants to see cars travelling at high speeds under the surface, BMW Group would rather see the urban population switch from four wheels to two, and take the higher ground. The
BMW Vision Way
concept offers a simple and efficient solution to the issues of megacities - like pollution and traffic congestion - in the form of creating a network of elevated roads linking key traffic hubs in urban areas, taken by two-wheeled electric vehicles that could travel at speeds of up to 10 miles per hour. "The BMW Vision E³ Way opens up a whole new dimension of mobility in overcrowded conurbations efficient, convenient and safe. It works by simply creating space for two-wheel zero-emissions traffic," Dr Markus Seidel, Director BMW Group Technology Office China said. "In China, more than a billion people will be living in cities by 2050. The country will become the global incubator for numerous mobility innovations such as the BMW Vision E3 Way, Seidel adds, after all, nowhere else is there such an urgent need for action." Hopefully, this beautiful concept will be transformed into reality sooner rather than later, offering a stress-free, environmentally friendly, and efficient alternative to the current urban mobility solutions.