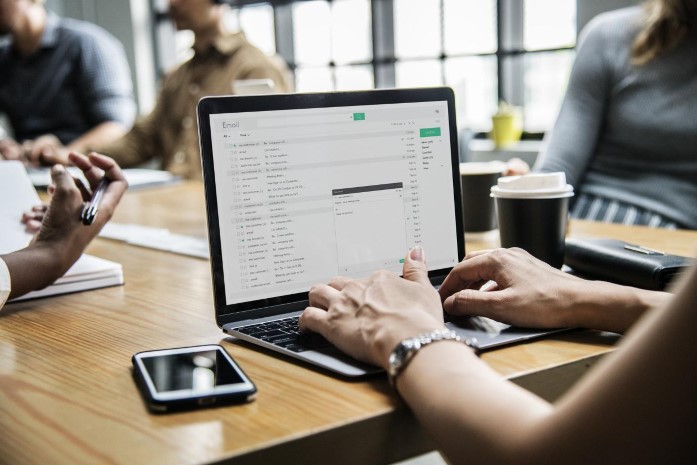 There is an ongoing debate about whether Android or iOS is a better operating system for mobile devices. You can read plenty of good and bad things about both. So how do you decide whether to purchase an Android or iOS device?

Since both of these can be good, you should decide which one is going to be better for your needs. If you make a wrong choice, you will be displeased with the device you end up with no matter how sophisticated it is or how much money you spent on it.

To help you out, we've decided to make a list of guidelines that will help you make a wise selection. Read them first and shop later!
Android Is Cheaper
If you want to save money and get great performance for a lower price, then Android is the way to go. However, if you go for the cheaper option, you should be ready to sacrifice some features, as you will see later in the text.

If you want to buy an iOS device, we advise you to use tech rentals to rent one and try it out before breaking the bank. You'll see if it's the right choice for you and whether you should buy it.
iOS Has Better Apps and Games
Is it quantity over quality or quality over quantity? If you believe the first one is true, then Android is the right choice for you. However, if you're like us and you think that quality is more important than quantity, then you're an iOS person.

Android currently offers 2.7 million apps whereas iOS offers 2.2 million apps. However, the newest apps and games are usually available sooner on iOS and the apps uploaded on the Apple Store are usually more reliable and safer.

Android Has Much Better Maps
We all know the fiasco Apple had with their maps when they first released them. Even though they have improved a lot, Google Maps are still better in numerous categories. They are more precise, more reliable, and more informative. The good news is that both are free. However, if you're planning to use your device as a navigation tool, we recommend using an Android device.

Android's Battery Lasts Longer
How much time do you spend outside without access to electricity? If you spend a lot of time outside of your home or office, Android might be a better choice. If you go for an iOS device, you should get ready to carry a power bank everywhere you go. When it comes to battery lifetime, Android is simply unchallenged.
iOS Has Better Support
Apple's iOS offers much better customer support and updates than Google's Android. The updates for iOS devices are more timely and more consistent, and they're available for all of their devices. If you want the same experience with Android, you should buy one of Google's Pixel phones. For comparison, around 90% of iOS devices are running the latest software, whereas just 10% of Android devices are running the latest version.
Android Is Much More Customisable
How important is customisation to you? If you want to receive a turnkey package where you won't have to install, uninstall, or disable any apps, then you should go to the shop and purchase an iOS device right now. But if you want your device to be truly yours and to have your personal touch, then Android is a much better option. It all boils down to what kind of user you are and what you plan to use your device for.

Messaging and Calling Is Easier on iOS
Calling and messaging is pretty good on both Android and iOS devices. However, iOS is the leader because it offers more simplicity and more personality. iMessage and FaceTime are preinstalled on all iOS devices and are incredibly easy to use.

Android is not so consistent and has numerous preinstalled call and messaging apps you can use, so it can get confusing to decide which is the best one. Some examples include Hangouts, Allo, Duo, Android Messages, and so on.

iOS Has Better Cameras
Finally, one of the things most people are interested in is the quality of the camera. First of all, some Android phones have spectacular cameras with remarkable image quality. However, when it comes to mid-range phones, iOS takes the win. Their apps are easier to tweak and offer more features on cheaper models.