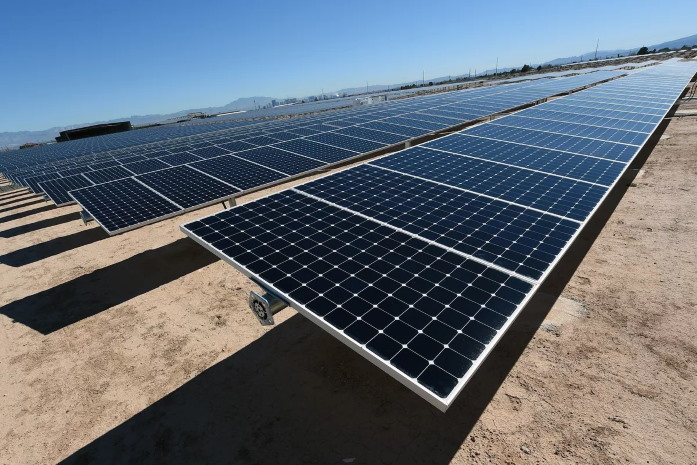 After many centuries of burning fossil fuels, humanity has finally managed to develop solar energy systems, and if you happen to live in South Australia, there are government initiatives and subsidies to encourage homeowners to take advantage of the clean and renewable energy that comes from the sun.
South Australian Home Battery Scheme

The South Australian Marshall Government has introduced a home battery scheme to the value of $100 million, which means that South Australian homeowners can install solar panels and home batteries at a reduced cost. Of course, the quality of the hardware must be top-notch, and with a local company that supplies the best home battery in Adelaide, the South Australian government is prepared to subsidise home batteries to the level of $6,000 per battery.
Subsidy Qualification Requirements
In order to qualify for the SA subsidy, the battery storage system must be reliable and able to supply solar energy to a virtual power plant. There are very rigid requirements regarding the companies that can supply high quality batteries, and Sonnen are one such company, who have recently built a manufacturing plant in Adelaide, and are heavily investing in the design and manufacture of top-quality home storage batteries.
Top Quality Solar Panels
Aside from a quality home battery, you will also require the right type of solar panels, and you will be pleased to learn that the SA government also subsidises solar panels, providing, of course, they are manufactured to a specific standard. If you would like to know more about this SA solar power scheme, an online search will reveal more information and will also help you to make contact with a home battery and solar panel supplier who is a part of the scheme.
Take the First Steps to Using Clean & Renewable Solar Energy
We are all looking forward to the day when we can say goodbye to traditional fossil fuel energy, which causes so much pollution, and you can take your first steps towards using your own virtual powerplant by getting involved in the South Australia Home Battery Scheme. It is likely that the amount of subsidy will decrease over time, and in order to get the maximum financial assistance, you should make contact with the right home battery supplier, and they can help you to start the ball rolling.
Enormous Potential & Benefits
Once people begin to make good use of the latest in solar power virtual systems, the need for traditional energy will begin to recede, until, one day, we no longer require traditional electricity that is powered by burning fossil fuels. This amazing scheme that is being offered to SA homeowners makes clean and renewable energy within your reach financially, and with a top-quality system that is installed and manufactured by experts, you can reduce your need for traditional electricity, or even remove it altogether.
All it takes to get started is an online search, which will lead you to a company that specialises in virtual solar power systems, and before very long, you will be using clean & renewable energy.