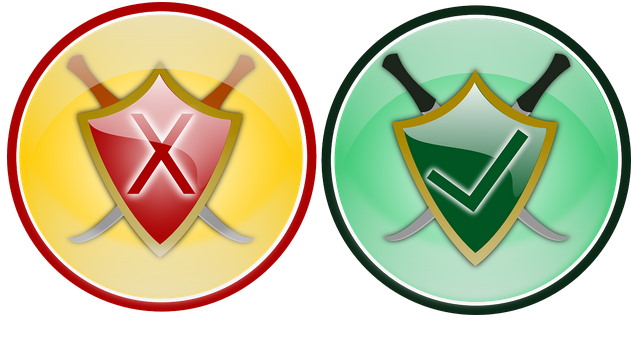 If you are a business in 2021 that relies even partially on cloud systems, you have got to get your firewall rules in line. Just like your home, your infrastructure needs a strong security backdrop. No, we are not talking about the physical infrastructure but the virtual or cloud infrastructure that your business relies upon. The first step towards the same - enhanced firewall security.
Adapting to a firewall system that complies with the updated security rules and changing norms is a must for any business in 2021. Firewall ruleset examples like risk analysis or constant threat monitoring have become more than crucial for a smooth and uninterrupted business flow. But what are some of the most common firewall ruleset examples that you can follow to make sure your business is not in the bad books of both your partners and the authorities? Let's look at those through this article.
Monitoring the flow of traffic and restricting any compromised source of traffic. Your firewall should allow only authorized traffic sources. Assessing these traffic sources is also one function that a strong firewall system performs.

The ultimate command of the data should be in your hands. Hence, you should be able to set limitations on the amount of access any traffic source has over the data. A firewall system correctly defines these sources and allows the dissemination of data in individual packets or as set by you.

Other than the data, a major risk factor is a network itself. So, constant analysis of the network to check for any irregularities becomes of the most necessary firewall rule examples in 2021.
These are only a handful of the many rules that you can define according to your security demands. Extending the security services a step further, a firewall system should be able to comply with the changing norms of security in the business. Keeping the network and your data safe means updating the security system with advanced rules. Doing it manually can be confusing and time-consuming. However, if you can employ automated firewall systems, aspects like this cover in a few clicks.
So, it is not just about a strong firewall that you need today but a reliable organization that can automate your firewall system across your business process.
There are additional regulatory and government-mandated rules that a new business that has just set ground in a fresh market would not be able to find. But with firewall systems, from changing locations to adapting to new policies becomes super easy.
So, what is it that your firewall is providing? Is it composed of all the rules and federal rulesets? When was the last time you updated it?
These and several more questions like these can help you instantly assess how efficient your firewall is. If it lacks the basic rules that your business demands, it's time for you to make a change for good. Update to a better firewall system with enhanced security policies and updated rules.