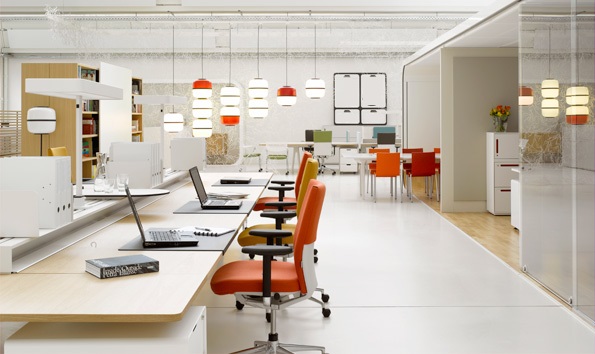 Being a locksmith is among the oldest trades that remain relevant and necessary to date. A trained professional has the right skills to design, create, and repair all types of locks. These are also the only people you should call if and when you find yourself having issues with your locks or keys. Within business, a locksmith will be an essential member of the maintenance and security departments. Their job description will involve duties such as regular inspections of the locks at the work premises.
Locks seem like such a small part, but they are vital in protecting your business from serious crimes such as theft. Having issues with your lock can also affect your workflow and, subsequently, the entire production process. If you are still uncertain about what a locksmith does, here are some of their roles.

1.Key cutting

Locking yourself out of your office can be pretty annoying. A locksmith is your savior as he or she will often have jiggle or master keys to open your locks. Moreover, they render key cutting services. If you are having issues with your safe locks, they can also cut new keys for you. Your locksmith will make the new keys using either your original keys or their impressions. Many times, a key code is all they need to cut new keys for you.

2.Key programming

This is one of the most challenging locksmith duties. You can hire an automotive locksmith to recode your key fob or mechanical key. The part that is programmed is the transponder. You can program a car key with Lightning Locksmiths for your business fleet. They use a 'key programmer' by integrating it into a complex scanning tool for this job.

3.Changing locks

At times your locks have sustained so much damage that repairs won't solve the issue. A good example is when someone breaks into your office or car. A reputable locksmith can change out your locks without damaging your doors. Changing out a lock entails disassembling the entire lock hardware then replacing it with a new one. The professional will also advise you on the best quality of lock to use as your replacement.

4.Lock installation

This type of service is required when you are building a new commercial complex for your business. It is among the most requested locksmith services. Hire a professional who is familiar with the various security systems that you have. They should also be reliable because of safety reasons. He or she can install the locks for your doors, safety vaults, and windows.

5.Lock repairs

If the locks on your office doors become loose or broken, it is crucial to have them repaired right away. A locksmith understands the hardware on your lock as well as its mechanism. Years of training and experience equip them with the skills to identify why they are loosening up. After a proper diagnosis, they can provide you with a solution for this issue.

The general responsibility of your locksmith is to keep your property safe. The person you hire needs to have a variety of skills and a passion for their job. Lastly, they should be able to render their services when needed, even during an emergency.