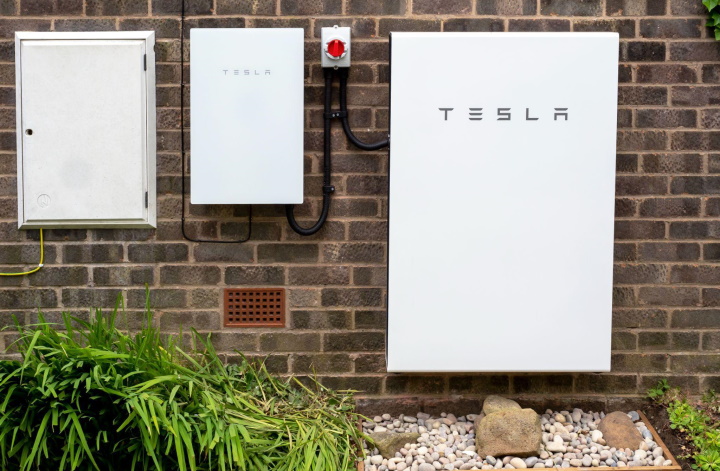 Right now, the thing on everyone's mind is increasing energy technology within their home and business. People are trying to decipher whether battery storage is a necessity or even a way of life. This is where the Tesla Powerwall Battery comes in to completely change up the game.
This excellent battery storage option is maintenance-free which not only saves you money, but also makes your life a whole lot easier. It also works to increase how flexible your solar power can be. Long gone are the days when we were limited to loud, bulk, ugly, and expensive battery storage options that require significant maintenance.
Now, we are all lucky enough to have vast options that make living off-grid easier than ever before. Tesla Powerwall Batteries are quiet, sleek, and provide no heat emissions or protruding wires which means that even when it is in your house, your kids and pets are safe. Let's take a look at everything you need to know about Tesla Powerwall Battery Storage.
What is Tesla Powerwall?
A Tesla Powerwall is an extremely intelligent battery that works to detect outages, store energy, and automatically become your home's energy source if the power grid fails. You can use a Powerwall to say goodbye to the noise and hassle that often comes along with having a generator.
When you combine a Tesla Powerwall with a compatible solar system setup, you will be able to keep your home running efficiently by recharging the Powerwall using sunlight. Better yet, you will never have to worry about maintenance because the Tesla Powerwall is maintenance-free!
The Benefits of Battery Storage
When you begin using a Tesla Powerwall, there are a lot of benefits that you can stand to enjoy. Some of these benefits include, but aren't limited to:

The power you need- The Tesla Powerwall will provide you with all the power you need to live comfortably during peak hours.




Environmentally friendly- Using Tesla Powerwall, you can easily be environmentally conscious while also reducing your carbon footprint.




Bang for your buck- You will have all of the flexibility you need without having to rely on the grid which is very profitable.




Peak hour rates- Peak hour rates can be expensive, but battery storage can ensure that you will have power even when your solar panels are not receiving the light they need.




Free energy boost- Reduce your energy bills on cloudy days when your panels aren't receiving the sun they need.

Preparing Your Home for Tesla Powerwall
Preparing your home for Tesla Powerwall is as easy as 1,2,3. A local Tesla Powerwall installer will come out and assess your energy needs to determine which setup you will need in order to get started. To ensure the reliability and longevity of your Powerwall, everything needs to be installed with high-quality equipment in an accurate way.

The Bottom Line
Tesla Powerwall offers many great benefits. If you think battery storage could help you out, you should definitely consider installing Tesla Powerwall within your home.